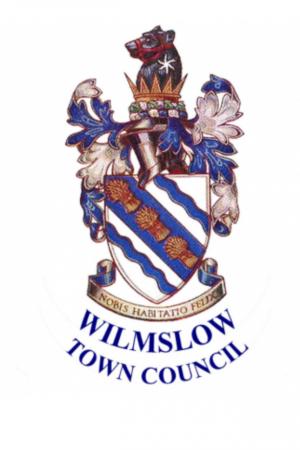 Wilmslow Town Council has a vacancy for a Councillor in the Lacey Green Ward following the resignation of Simon Bullock in December, citing family reasons.
When the vacancy was announced in January, residents did not request that an election be held and as a result the Town Council will now Co-opt somebody to represent the electors of that Ward.
The Town Council will select an individual to fill this role at its meeting on Monday 21st March and are requesting that anyone wishing to be considered for the post, submit a letter or email to the Town Clerk stating in no more than 150 words why they would be a good choice and what they would bring to the role.
Anyone wishing to put themselves forward must meet the criteria for holding the post (see below) and must ensure that their submission is received by the Town Clerk before 5pm on Monday 14th March 2022.
Email address: [email protected], Postal address: Wilmslow Town Council, Wilmslow Parish Hall, Cliff Road, Wilmslow, SK9 4AA
You can become a councillor as long as you:
Are British or a citizen of the Commonwealth;
Are at least 18 years old;
Are Registered to vote; and
Have lived within the Wilmslow Town Council boundary or within 3 miles of the boundary or have worked or owned property there for at least the last 12 months.
You can't be a councillor if you:
Work for the council you want to be a councillor for, or for another local authority in a political restricted post;
Are the subject of a bankruptcy restrictions order or interim order;
Have been sentenced to prison for three months or more (including suspended sentences) during the past five years or
Have been convicted of a corrupt or illegal practice by an election court.
If you are in any doubt about whether you are eligible to stand as a councillor, you should contact the electoral services department at Cheshire East Council for advice.