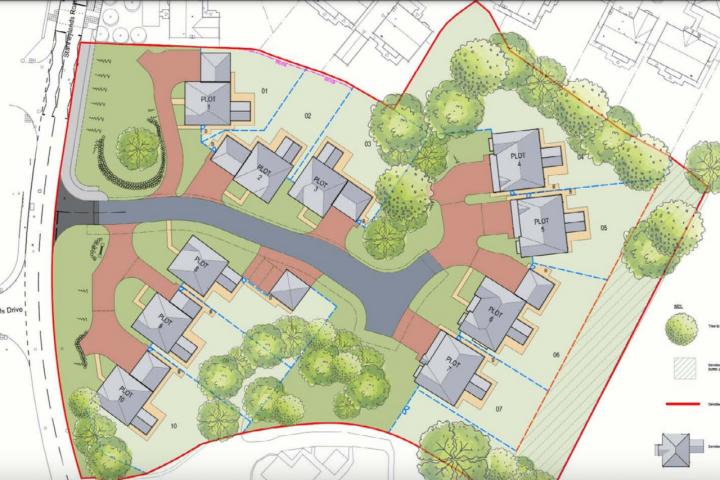 Plans to demolish the existing buildings and erect 10 dwellings at Little Stanneylands have been refused by the Northern Planning Committee.
The planning officer had recommended the application for approval at the meeting of the Northern Planning Committee on Wednesday, 23rd February, however the council's planning committee went against the advice of its officer and refused permission.
Committee members voted by 10 to 0, with two abstentions, against the scheme to replace five buildings with seven 4-bedroom detached homes and three 5-bedroom family homes.
Councillor David Jefferay said "The committee went against the officer's recommendation and refused the application because it was felt that the impact from the development on the heritage asset of little Stanneylands was too great. Personally, I was of the opinion that the adverse effect on nature and bio-diversity was also unacceptable."
The plans can be viewed on the Cheshire East Council website by searching for planning reference 20/4737M.