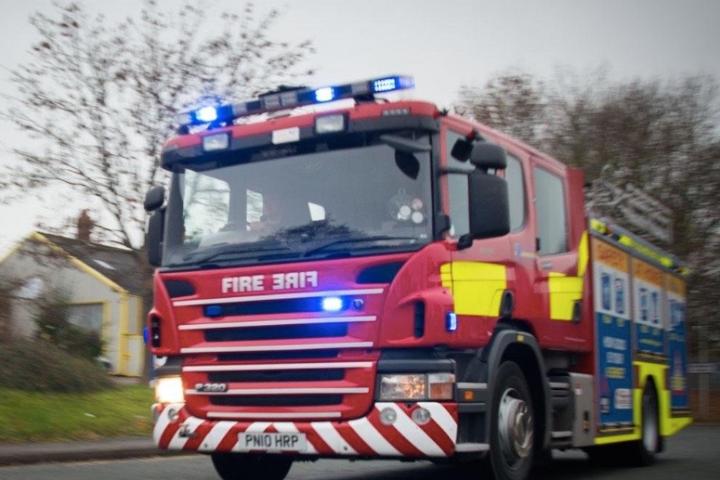 Firefighters attended a kitchen fire at a Wilmslow home on Christmas Day.
At around 12.30pm firefighters were called to report of a fire at an address on The Circuit, Wilmslow.
Two fire engines attended, one from Wilmslow and one from Greater Manchester Fire and Rescue Service
On arrival the crews found there had been a small oven fire which had been extinguished by the occupants.
Firefighters used a large fan to clear the smoke from the address.
The crew then removed the oven from the building.