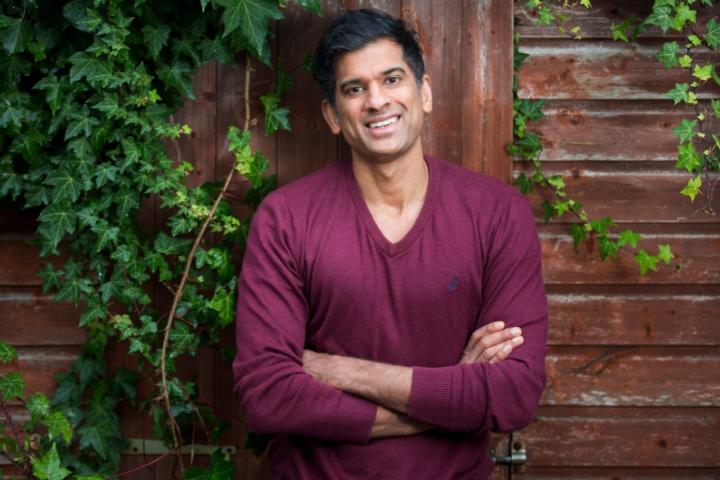 Wilmslow Town Council has announced the arrangements for their Wilmslow Christmas Lights Switch-on event, taking place on Saturday 20th November.
Wilmslow's festive day will commence with the Christmas Artisan Market on Alderley Road opening at 10am. There will be fun street entertainment from around 2.15pm, and Santa's reindeer can be visited in the Romany gardens next to the library from 2.30pm up until 4pm, when they will join Santa for his parade to Grove Avenue.
The lights switch-on will take place at Bank Square, where Erik Garner will host music and entertainment on stage from 2.45pm. This year's line-up includes Magic Voices, Gorsey Bank Primary School Choir, Wilmslow High School's Young Voices, Dance at the Smithy's cast of Aladdin and Wilmslow High School's Concert Band.
Dr Rangan Chatterjee, GP and author will switch Wilmslow's brand new Christmas lights on at 5pm.
Wilmslow Town Council Chairman, Martin Watkins said, "With no 2020 event possible, Wilmslow's Christmas lights switch-on event is returning this year with a bang. We are thrilled with the line-up of local talent and exciting street entertainment, culminating in the illumination of Wilmslow's new Christmas lights by well-renowned and much-celebrated Wilmslow resident Dr Rangan Chatterjee. We hope the whole community has a fantastic day and enjoys getting into the festive spirit."
Photo credit: Andrew Fox.