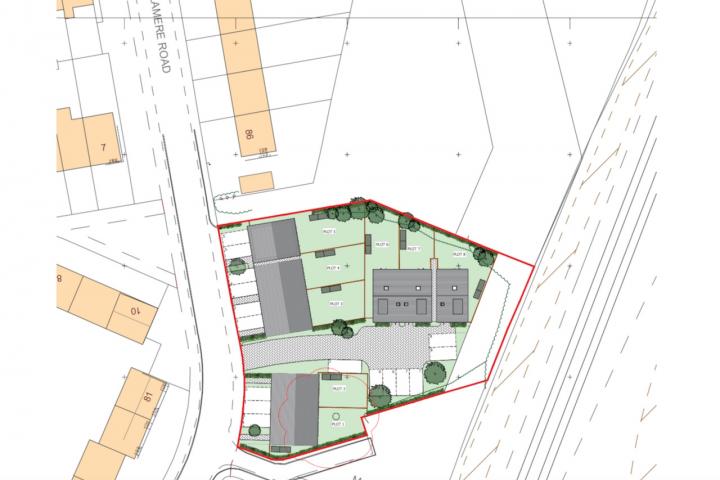 Plans have been submitted to demolish a vacant public house on Delamere Road in Handforth and replace it with eight homes.
Red Oak Taverns are seeking planning application to develop eight 3-bedroom houses on a 0.18 hectare site which is currently occupied by the former Mermaid Hotel, which has been derelict for many years, and a car park containing 30 spaces.
Five of the properties will have private driveways onto Delamere Road, the remaining three dwellings will be accessed via a new road.
The scheme includes the provision of 16 car parking spaces, two spaces for each dwelling, along with hard and soft landscaping.
The plans can be viewed on the Cheshire East Council website by searching for planning reference 21/5423M.