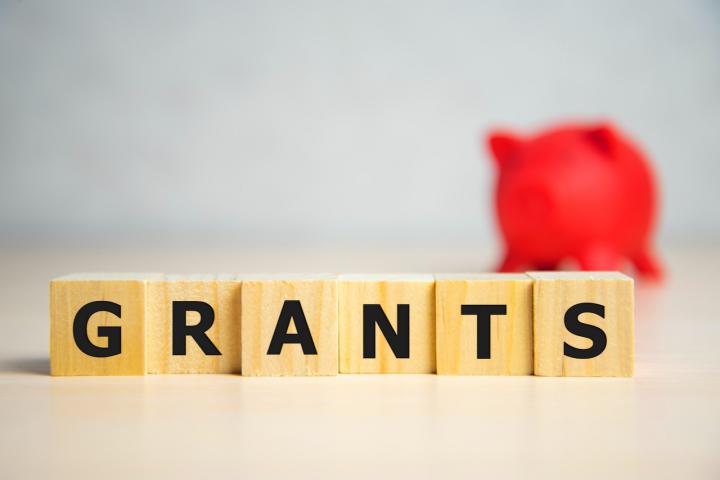 Cheshire East Council is using the further allocation of Additional Restrictions Grant (ARG) funding by government to open three grant schemes.
The first of these, the 'Extended Restrictions Grant', opened earlier this month aimed at those businesses that were impacted by the delay to the government's lifting of restrictions from 21 June – 18 July. A total of £200,000 in grants has already been paid out to Cheshire East businesses under this scheme and eligible businesses have until Tuesday 12 October to apply.
The two new grant schemes that businesses will be able to apply for are the Business Interruption Fund and the Recovery and Growth Grant.
The Business Interruption Fund is open to applications from businesses that can demonstrate they have continued to be impacted by the pandemic, post the lifting of government restrictions on 19 July.
This could be for periods of temporary closure due to a Covid-19 outbreak or staff isolation requirements, or could include periods of reduced service due to staff shortages, supply chain issues or ongoing restrictions, such as international travel restrictions. Awards of up to £5,000 can be made to eligible applicants. This fund is open for applications now.
The Recovery and Growth Grant is to support economic recovery and assist businesses that are seeking to grow, adapt, diversify, and expand their current operation to support long-term sustainability.
The grant will be made available for businesses seeking to invest in their premises, facilities or equipment that will enable them to reopen quickly, bring staff and customers safely back to work, or to capitalise on new opportunities. This scheme will open for applications on Tuesday 5 October.
Grants of between £5,000 and £25,000 towards eligible investments can be applied for retrospectively. Both schemes will close to applications on Friday 17 December.
The council is also developing plans for a Business Recovery and Growth Programme, which will provide online information and advice on developing growth plans, business start-up support and 1-2-1 coaching. Further details about this will be released in the coming weeks.
Councillor Nick Mannion, chair of Cheshire East Council's economy and growth committee, said: "We know that the journey back to fully reopening has been a very difficult one for so many of the local businesses driving our economy, so I hope this news is very welcome to all those organisations that have had to be incredibly resilient.
"We aim to be versatile with how we allocate funding, as we know that very few businesses fit a 'one size fits all' approach. I would simply urge any eligible business, to engage with us and see how we can help them. This is definitely the right time to be making the most of the support that is available."
Applications for the Extended Restrictions Grant will remain open until midnight on Tuesday 12 October.
This grant is to support businesses that remained closed or were severely impacted by the government's decision to delay stage 4 of its roadmap out of lockdown and extend restrictions for a further four weeks, from 21 June until 18 July this year.
Eligible businesses – which include travel agents, pet-boarding businesses, nightclubs, theatres, cinemas, wedding and event venues, and those which directly supply wedding and event venues, such as florists and caterers – can apply for a one-off grant of between £2,000 and £4,500.
To check whether your business is eligible for any of the schemes and to apply, please visit: Coronavirus (Covid-19) help for Business Rates customers (cheshireeast.gov.uk).