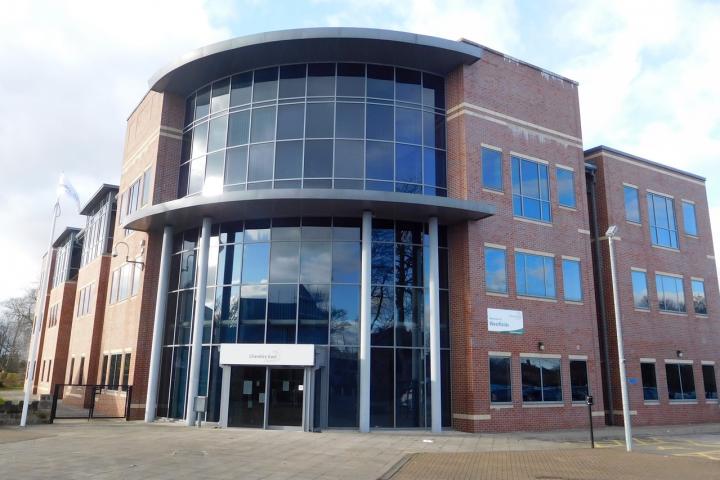 As reported on wilmslow.co.uk yesterday, plans to consult the public over proposals to introduce standardised parking tariffs across the borough and generate over £1.2m in additional income were thrown out by the highways committee on Tuesday, 21st September.
Cheshire East Council was also proposing to introducing parking charges in 8 towns and villages where parking is currently free, including Handforth, at 4 other car parks which are currently free, including the one on Ryleys Lane in Alderley Edge, and for Sunday parking.
However, the highways and transport committee decided not to give the green light for a consultation with members voting by eight votes to five against.
Speaking about the decision, Councillor Craig Browne, deputy leader of Cheshire East Council and chair of its highways and transport committee, said: "The committee considered a report on the longstanding sensitive issue of car parking charges, which differ significantly across the borough.
"In the spirit of openness, the report was developed from extensive public consultation, which favoured a more consistent approach to charging and the report proposed further detailed statutory consultation on this issue.
"The proposals were also designed to make car parking charges fairer and 'greener', in accordance with existing local transport plans, the council's balanced medium-term financial strategy and corporate plan priorities, agreed by council in February.
"The committee system involves all councillors in strategic decisions and a majority of the highways and transport committee did not support the proposals. We will reflect on the points raised by members of the committee in considering the next steps.
"In alignment with residents' wishes, identified through our local transport plan consultation in 2020/21, the council wants to invest in electric vehicle charging Infrastructure, as well as in our public transport network, 'active travel' and the regeneration of our towns. However, these things cost money and, as a consequence of the committee's decision, £1.2m will no longer be available to support these investments."