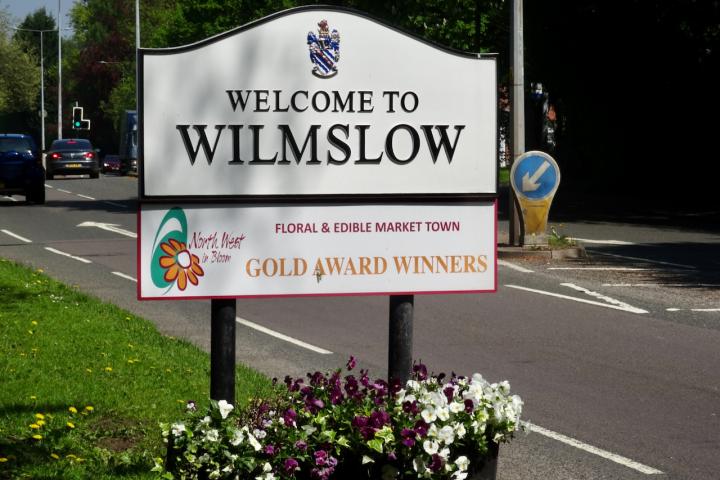 Cheshire East is holding a 12-week consultation on proposals for the governance arrangements for town and parish councils in the borough.
The key proposals for the Wilmslow area (Wilmslow, Handforth, Styal and Chorley) are as follows:
Wilmslow, Handforth and Chorley parishes should merge to become a single community called Wilmslow.
Handforth should become a single parish ward within the merged parishes.
The new housing development between Clay Lane and Sagars Road should be transferred to the proposed enlarged parish of Wilmslow.
The number of seats on Wilmslow Town Council should be increased from 15 to 20.
Wilmslow Town Council Chairman, Martin Watkins said, "It is important that residents have their say with the proposals, regardless of whether they agree or disagree with them, so we would encourage everyone to comment.
"I believe that the most significant aspect revolves around the statement on page 184 that states that Handforth and Wilmslow should be merged because "to all intents and purposes, they form a single community". Is Handforth part of Wilmslow, or is it a separate community that therefore requires separate governance? If you feel strongly one way or the other then I would encourage you to respond to the consultation.
"A basic response to the consultation takes around five minutes to do, so please do take the time if you can."
Comments on the consultation can be submitted online at https://surveys.cheshireeast.gov.uk/s/CGReview2/
The full proposals for the Wilmslow area (Wilmslow, Handforth, Chorley and Styal) can be found here.
Paper copies of the consultation can also be obtained from the library.
The deadline for comments on the consultation is 28th November 2021.