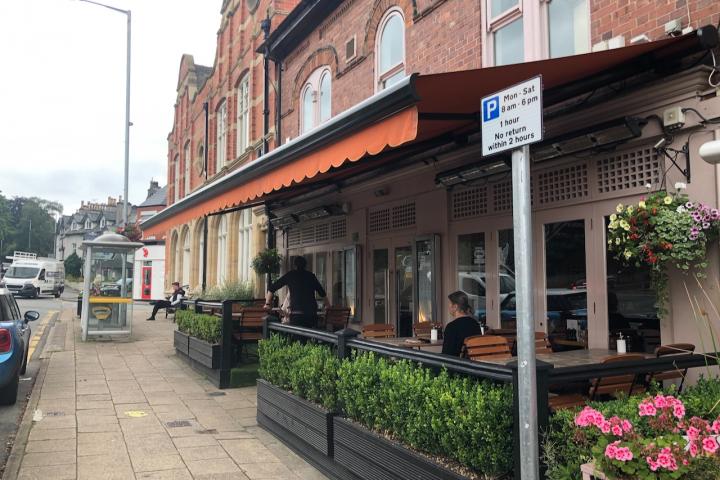 One of Alderley Edge's most established restaurants has announced it will be shutting it doors for the last time next month.
The Alderley Bar & Grill on London Road will close on Sunday, 5th September.
Owners Individual Restaurants Company has announced it is to close four restaurants, including The Restaurant Bar & Grill in Manchester and their Piccolino branches in Clitheroe and York.
The closures see 140 jobs affected, with the business entering a period of consultation at each of the referenced restaurants.
Karen Forrester, Executive Chairperson of Individual Restaurants Company, commented: "The closure of these sites is part of a long-term investment and development plan for the future of Individual Restaurants. Our main priority is to keep our people within our Individual Restaurants family by offering opportunities to relocate to other Individual Restaurants' locations, we will be supporting them throughout this process."