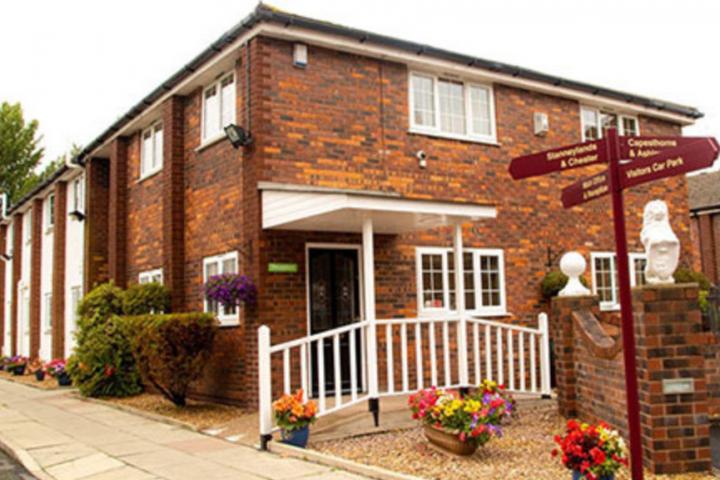 Recent figures show that 417 people died in care homes in Cheshire East during the last year of the pandemic.
The Care Quality Commission (CQC) published data showing death notifications involving COVID-19 received from individual care homes between 10th April 2020 and 31st March this year.
Across the borough 67 care homes reported at least one death from coronavirus.
Amongst these are three care homes in Alderley Edge, one in Wilmslow and one in Styal which reported the highest number of deaths in a local care home during this period.
In Alderley Edge, The Belvedere recorded 8 deaths whilst both Brookview Care Home and Cavendish Court recorded 9 deaths each.
In Wilmslow, Hazelmere House Care Home recorded one death whilst Eden Mansions Nursing Homes in Styal suffered the highest number of fatalities with 19 deaths linked to Covid-19.
Kate Terroni, CQC's Chief Inspector for Adult Social Care, said: "In considering this data it is important to remember that every number represents a life lost - and families, friends and those who cared for them who are having to face the sadness and consequences of their death.
"We are grateful for the time that families who lost their loved ones during the pandemic have spent meeting with us and the personal experiences they have shared. These discussions have helped us shape our thinking around the highly sensitive issue of publishing information on the numbers of death notifications involving COVID-19 received from individual care homes.
"We have a duty to be transparent and to act in the public interest, and we made a commitment to publish data at this level, but only once we felt were able to do so as accurately and safely as possible given the complexity and sensitivity of the data. In doing so, we aim to provide a more comprehensive picture of the impact of COVID-19 on care homes, the people living in them and their families. It is important to be clear, however, that although this data relates to deaths of people who were care home residents, many of them did not die in or contract COVID-19 in a care home.
"As we publish this data, we ask for consideration and respect to be shown to people living in care homes, to families who have been affected, and to the staff who have done everything they could, in incredibly difficult circumstances, to look after those in their care."
More than 78,500 care home residents died across England between 10th April 2020 and 31 March this year, with nearly 7,000 care homes registering at least one death linked to Covid-19.