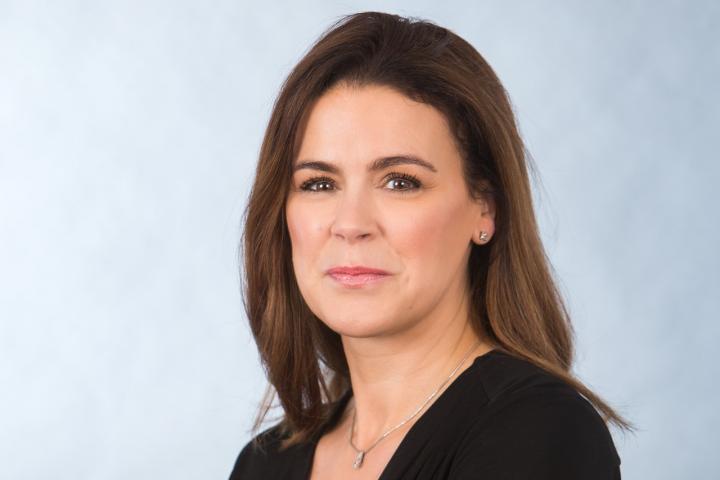 Promotional Feature
Integral are excited to announce the launch of their new Costs business, which offers a very personalised service to its clients.
After detailed planning and preparation, Integral are available to work with you as an integrated part of your team. We offer a personal approach to help you improve your Costs position as a firm and on a case by case basis.
Who Are Integral?
Integral "really do go above and beyond in terms of the help and support they give". RE; Partner, Rotheras Solicitors.
We are a boutique legal firm based in South Manchester offering legal costs services to law firms across England and Wales.
Our USP is that we aim to be a genuine and fundamental part of your team and to be seen as a "most trusted advisor" of your firm.
Integrity is everything in the law. Having a strong moral principle is important in the way that we serve our clients.
This gave birth to our name- Integral. It is the very centre of everything that we are, and everything that we do.
We strive to be different, offering the same emotional and professional investment for you, our clients that you have with your clients.
"Integral Legal are an integral part of my team. Victoria and her team's cost knowledge is unsurpassed." GA, Partner, Rotheras Solicitors
Key Members
Integral are proud to introduce their highly experienced founding directors.
Victoria Morrison-Hughes has an educational background in accountancy and finance with a professional background as a Cost Lawyer.
Victoria's main areas of expertise are providing costs management and negotiations in all civil matters including commercial litigation, clinical negligence, and solicitor client disputes.
Tom Walsh has an extensive 25 year history as a Cost lawyer, working as both an in-house and an independent Cost Lawyer. He has an extensive knowledge that he uses to advocate for clients.
Tom is known for being direct in his advocacy, attending court on behalf of his clients for detailed assessments, appeals, applications and CCMC hearings.
The Unique Nature of a Cost Lawyer
Cost Lawyers can help both on a case-by-case basis, and as an integrated part of your strategic team. The highly complex areas of Legal Costs can be simplified and de- risked by working with such specialist advisors :
• Drafting fee arrangements and retainers between solicitors and their clients
• Dealing with between the party costs recoveries.
• Drafting bills and schedules of costs
• Accurately drafting Cost Budgets (Precedent H), the negotiation of Budgets (Precedent R), and the application for variations (Precedent T) to maximise the between the parties cost recoveries.
• Representing you at CCMC
• Advising in Solicitor/client disputes
We also offer Cost Training and Strategy sessions to provide guidance on specific case law decisions to better inform and up skill your firm's solicitors.
At Integral we make a genuine effort to understand our client's objectives to become their most trusted advisors.
We truly believe that if our clients thrive – we all do.
For any queries please call 0161 676 4200 or email: [email protected].