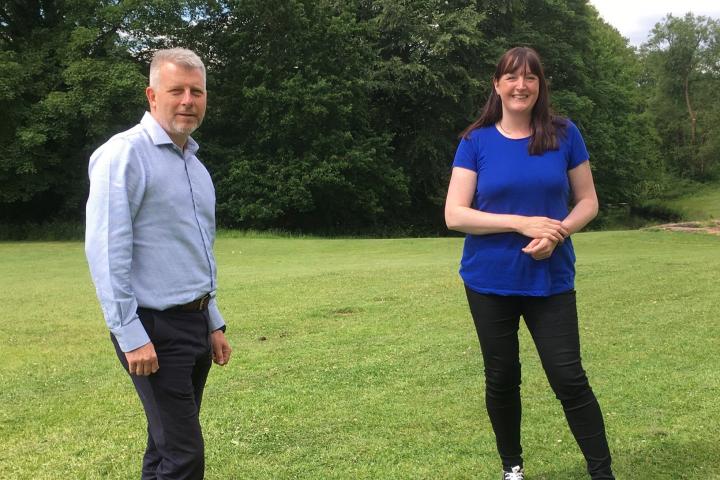 Wilmslow Town Council has for some time been considering how it is viewed by the public and how it could become more active in working with the Community.
With the vast majority of people getting information online and via social media channels, the Town Council felt that it need to upgrade its online presence.
By increasing their visibility, the Town Council hopes its responsibilities and functions will be clearer, and that this will encourage dialogue with residents.
Furthermore, the Town Council wishes to improve links with volunteer groups within the community, to encourage them to work together or with the Town Council, and to promote services provided by the Town Council such as the Community Grant Scheme. The Community Grant Scheme has been in existence since the Council was formed, but the Council would like to increase the number and diversity of individual recipient groups.
To help the Town Council work towards these goals, Sophie Taylor has been hired as their first Communications and Community Engagement Officer, working 10 hours each week and initially appointed for a six-month period.
She will be responsible for providing press releases on behalf of the Council, updating and enhancing the council website and social media channels, developing a newsletter and building relationships with community groups.
Martin Watkins, Chairman of Wilmslow Town Council said, " We are delighted to welcome Sophie to the team here at Wilmslow Town Council. Being the lowest tier of government, we are best placed to take a lead in engaging with the Wilmslow Community and in understanding how our many community groups contribute so much to our town.
"Sophie is well known in the community and will be a real asset in helping us to communicate with our residents and in providing this vital link in engaging with our community groups."
Any community groups that are keen to make contact with Sophie should in the first instance contact her via her email address [email protected].
Photo: Town Clerk Matthew Jackson and Sophie Taylor.