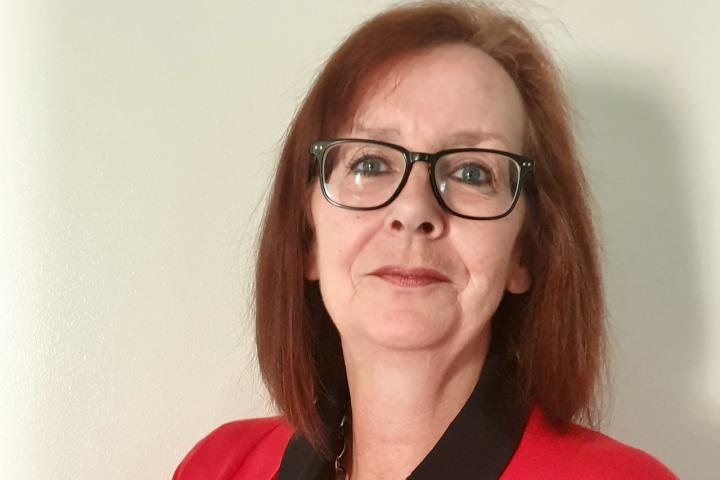 Julie Smith has been elected to represent the West Ward on Handforth Parish Council.
Julie secured 570 votes at the election on Thursday, 6th May, compared with 251 for the Independent candidate Hil Peel.
Ms Smith has lived in Handforth with her husband John since 2002 and was elected as Cheshire East ward councillor in 2019. Julie has worked at the community pharmacy as a dispenser for 8 years and is also volunteer at Handforth Junior Youth club.
Speaking about why she decided to stand election on the parish council, Julie told me "The recent global publicity surrounding the parish council, whilst showing some members in a dreadful light, actually sparked a genuine interest in local politics. I want to build on this interest by involving more of our residents in projects to enhance our village.
"We have a wonderful community in Handforth as the last year has proved when I asked for volunteers to join my 'neighbours helping neighbours' scheme. We had every road in Handforth covered by volunteers helping the more vulnerable in our community. It is projects such as this that I want to see promoted and developed by HPC."
Speaking about the most important issues facing Handforth, Julie said "The most important issue facing our village at the moment is the proposed merger with Wilmslow and Chorley. I am vehemently against this proposal and will do everything I can to work with HPC and residents to prevent this from happening. Handforth has it's own identity and unique community many of whom have lived here most of their lives. We need to retain our independence in order that residents feel a sense of ownership and a desire to invest in our community."
Having now been elected, Julie said "I am thrilled to have been elected and by such a huge majority which is a clear indication that the community in the West Ward want to see change within Handforth Parish Council.
"I am determined to work to bring about that change and with my fellow parish councillors we can get on with the job of working for all our residents to make Handforth an even better community than it already is."
The turnout was 38.22% with 14 ballot papers rejected.