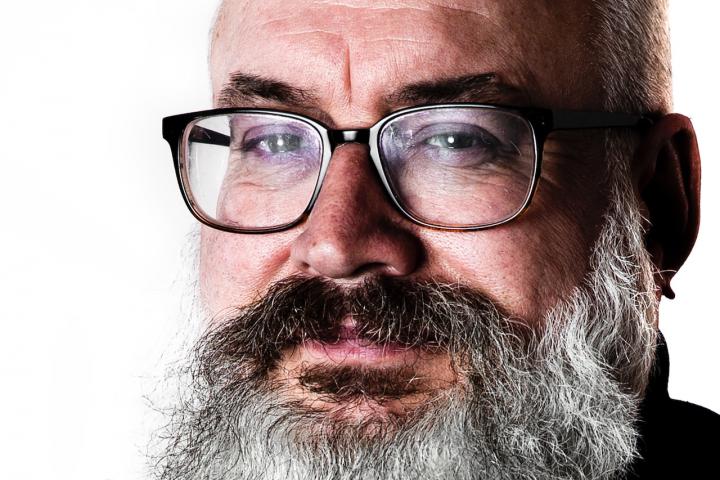 The candidates for the role of Police and Crime Commissioner for Cheshire for this week's Local Elections have been announced.
Cheshire residents will have the choice of four candidates when they go to the polls on Thursday, 6th May.
The candidates are:
Jo Conchie, Liberal Democrat
John Dwyer, The Conservative Party
Nick Goulding, Reform UK
David Keane, Labour and Co-operative Party
I am publishing brief interviews with each of the candidates, in the order in which they responded to my request. If you click on the tab below you can read the other candidate interviews which have been published so far.
Nick Goulding, Reform UK
Please tell me about yourself - occupation, where you live, interests, family?
I retired after 30 years regular and reserve military service, as a Lt Col having commanded a Regiment, deployed to Iraq, qualified at both British and French staff colleges and been a senior staff officer in a 5 star operational headquarters.
In my civilian career I spent 20 years as Head of Policy and Chief Executive of a national small business organisation based in Knutsford conducting small business research and campaigning at the highest levels on their behalf. This included long running research into the impact of crime on small businesses.
I have lived in Cheshire for 30 years with my wife and four children, all of whom went to Holmes Chapel Comprehensive. Having spent a long time working for other peoples businesses, I decided that I wanted my own locally based business and started my own Taxi business, Club Class Travel, based in Northwich which provides work for around a hundred local people in Cheshire.
Are you a member of any local groups or societies?
Alongside my business activity I am the trustee of a local charity and was for several years the principal carer for a disabled friend who has now sadly passed away. I was also for some years a member of the local (Lostock Gralam) parish council which I chaired for a couple of years. I am a Christian and attend the local Methodist chapel in my village, and sometimes the church in Lower Peover. I have in the past been a member of a couple of different local choirs.
Why have you decided to stand for election as the Police and Crime Commissioner for the Cheshire Police Area?
I think politics has lost touch with local people and is driven more by the concerns of Westminster. I was particularly concerned when following a Judgement that Cheshire Police was found to have broken the law in directly discriminating against white male applicants. This was compounded when far from showing any humility following the judgement, the current Commissioner forced the resignation of the police panel chairman for having the temerity to suggest senior police officers should not display insignia on their uniform that could be seen as political. This coupled with a firm belief that more needs to be done to build neighbourhood policing, and to address the chronic failure of the police to address on line fraud, where victims are simply referred to Action Fraud (which is not fit for purpose) have led me to seek election.
What do you consider to be the important issues facing Cheshire?
My election address which sets out priorities for the Police along with those of the other candidates can be found on the Government election website at https://choosemypcc.org.uk/candidates/cheshire/nicholas-goulding/ In brief my top priories are to champion local delivery of policing led by local priorities, and to restore police political neutrality, protect freedom of speech and uphold the right to peaceful protest.
What do you hope to achieve and how in the next 3 years?
My aim if elected would be to deliver real improvements in neighbourhood policing, ensure a better response for victims of fraud and ensure that Cheshire Police uphold free speech and absolute political impartiality.
What experience and personal qualities will you bring to the role?
I am a compassionate and caring individual who wants to see improvements in the life of ordinary people. I have the experience of large public sector organisations, and the reality of influencing political decisions which is needed, along with genuine grass roots contact with the concerns and priorities of local people.
Why should Cheshire residents vote for you?
Because I represent a real change from the established parties, willing to fight for Policing to be led by the concerns of local people rather than the views of the political elite.