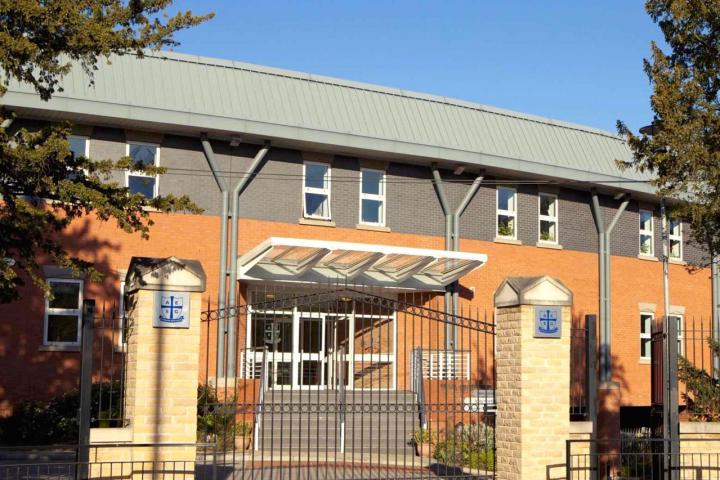 Police officers have spoken with all the girls involved in an incident at Alderley Edge School for Girls which resulted in a teenager becoming ill after eating a brownie believed to have been laced with cannabis.
Cheshire Police have been investigating the incident which occurred on the school site on Wednesday, 24th February.
Several students were given the chocolate brownies by two other pupils. As a result one girl had to be collected by her mother, who is a frontline worker, and taken home after becoming ill.
A police spokesperson confirmed "Police have been investigating an incident at a school where brownies thought to be laced with cannabis were given to school pupils.
"Officers have spoken to all parties involved and strong words of advice and education have been given to the girls."
Headmistress Nicola Smillie said "Alderley Edge School for Girls has a zero tolerance policy to drugs and alcohol and we contacted the Police regarding an alleged incident involving drugs on the school site yesterday.
"We are unable to comment further. Schools across the country have thorough policies in place for such situations and the school will be working closely with Police and parents on the alleged isolated incident."