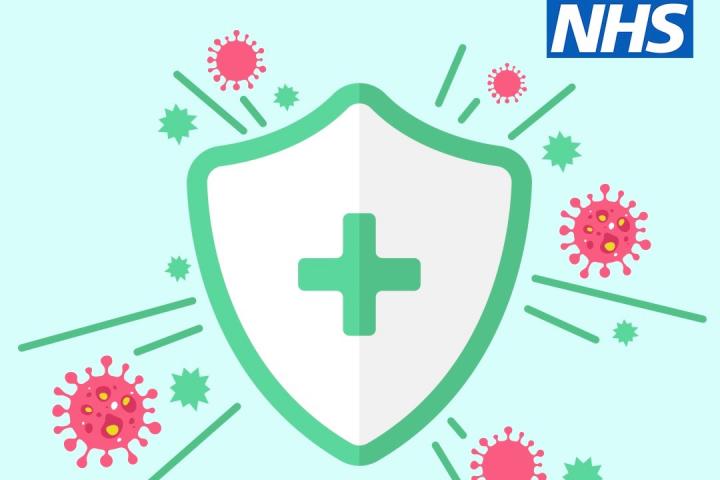 In the next week Cheshire residents aged 60 to 64 will receive a letter inviting them to come forward for a COVID-19 vaccination.
The quickest and easiest way to arrange an appointment is via the national booking service, which offers appointments at local NHS Vaccination Centres from 9am to 11pm, seven days a week.
Venues include NHS Vaccination Centres at Alderley Park Conference Centre and five pharmacies across Cheshire.
People aged 65 or over who have already been invited for a COVID-19 vaccination are also advised to use the national booking service to arrange their appointment as GP-led services are currently focusing on vaccinating people aged 16-64 who are clinically vulnerable.
The national booking service is available online or by calling 119.