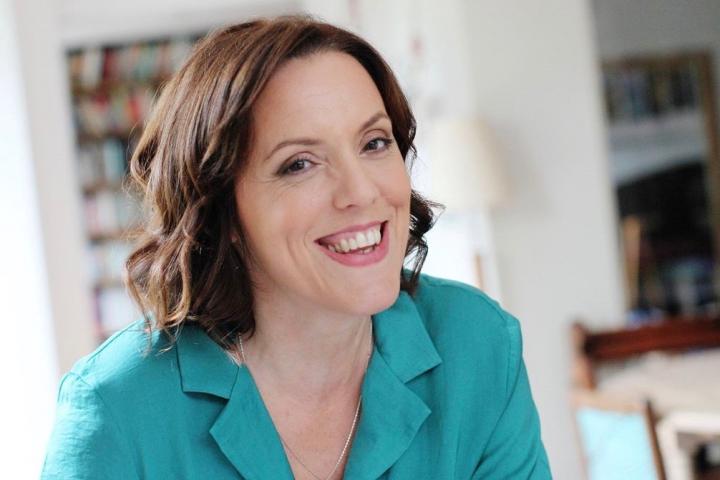 Promotional Feature
Helping businesses get clear on the best way to articulate key messages and reach their audience is how Six1Seven Brand Strategy & Communications support clients. Whether trying to reach their customers or running an internal campaign with employees, Six1Seven specialise in creating powerful business stories that have a clear message and connect with their audiences.
Owned by Wilmslow resident, Chloe Richards, who launched the business in 2019, having had a 25yr career in marketing and communications working for both corporate organisations in transport and engineering and for international marketing agencies. Clients benefit from her support where they don't have the capacity to focus on defining their brand story and communications strategy. Or, where they are simply too close to their business to allow them to stand back and be objective about the best way to reach their ideal customers.
"It's really key to the success of your business to be different from your competitors and understand how your brand story helps you do that" Chloe commented. "The last 12months have been hugely challenging for everyone commercially, but if you can be clear and consistent about your messages and how you communicate you will continue to engage with your audience and grow your customers."
Having spent her career on a variety of communications activity from business to business, internal communications, PR and social media to both digital and print consumer facing campaigns, she recognised that not all business wanted to employ a huge agency or communications department. By setting up as an independent consultant she was able to work with lots of clients in different ways:
As a trusted advisor to senior lead teams on marketing & communications
Identifying & articulating key messages to connect with the right audience
Supporting them in defining marketing strategy
Developing communications plans
Delivering campaigns and plans
Commercial objectives are always crucial to establish at the outset of any project with return on investment being monitored on the commercial success of a campaign. This is so that the communications are having a direct and positive impact for clients.
"Chloe has a listening approach, finding out what's going on in the business. Her efforts actually translate into the bottom line, she is outcome orientated and has a very commercial view." Tracey O'Keefe. Non-Executive Director, North West Universities Purchasing Consortium
To get in touch to find out how Six1Seven can support your business, contact:
Find out more at www.six1sevenbrand.com