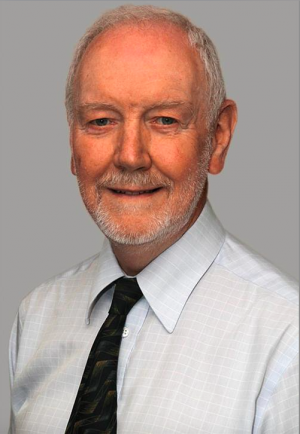 A vote of no confidence in the Mayor of Cheshire East Council will be held on Wednesday, 17th February, after a chaotic Handforth Parish Council meeting he attended went viral.
Millions of people have viewed clips of a planning and environment meeting held via Zoom on 10th December, after it was posted online last week.
The meeting, which quickly descended into chaos with members trading insults and removing each other from the call, attracted national coverage with the host Jackie Weaver having given dozens of interviews, including an appearance on Loose Women today (Wednesday, 10th February).
The motion, which has been proposed by Councillor L Wardlaw and seconded by Councillor J Saunders, claims that mayor Barry Burkhill's participation in that meeting has "brought this Council and his role within this Council into disrepute" as he "made no attempt to intervene as it became clear participants in that meeting were being bullied".
The motion goes on to state "The work that has been done at Cheshire East over the last 3 years with the cooperation and commitment of all Members and officers to transform its culture and reputation from one of bullying and intimidation has been undermined by this sad episode.
"The inaction of the Mayor could be seen as a demonstration of his complicity in the bullying that occurred, and this cannot be ignored if the integrity of the Brighter Futures Programme is to be maintained. The role of Mayor is one that should promote Cheshire East Council, its residents, and its businesses across the country.
"In accepting the role as representative of Her Majesty Queen Elizabeth, the Mayor should be mindful at all times of his reputation and of those he represents. Sadly, the recent highly publicised events have shown that this has not been the case for Cllr Mr Barry Burkhill.
"Motion In light of the above this Council resolves that it has no confidence in the Mayor and that his term of office as Mayor and Chairman of the Council will cease immediately."