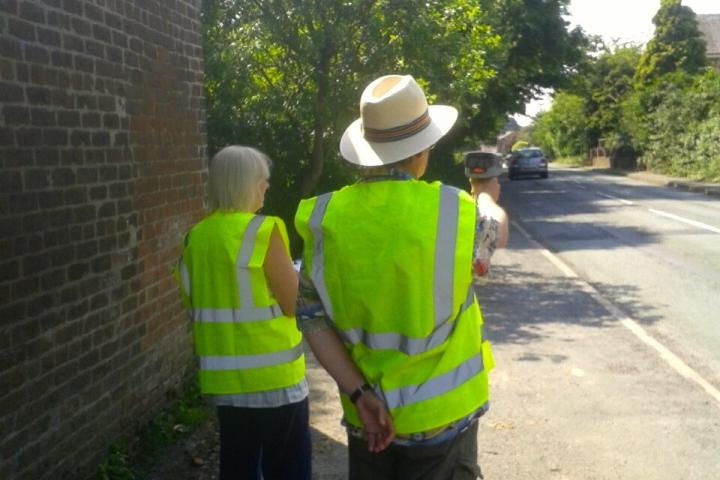 Wilmslow Town Council has agreed to purchase equipment to enable a Community Speed Watch scheme to be set up.
The Town Council will spend around £200 buying the equipment, which will be located on Prestbury Road, but this money will then be reimbursed via grant funding from the Community Policing Fund.
Community Speed Watch is organised by Cheshire Police who will train members of the public to use of the equipment.
Town Clerk Matthew Jackson said "PCSO James Hails is leading the project with Prestbury Road Residents, it is hoped that the initiative will be up and running over the coming weeks.
"Any enquiries from residents wishing to initiate their own Community Speed Watch should be directed to PCSO Hails at Wilmslow Police Station."