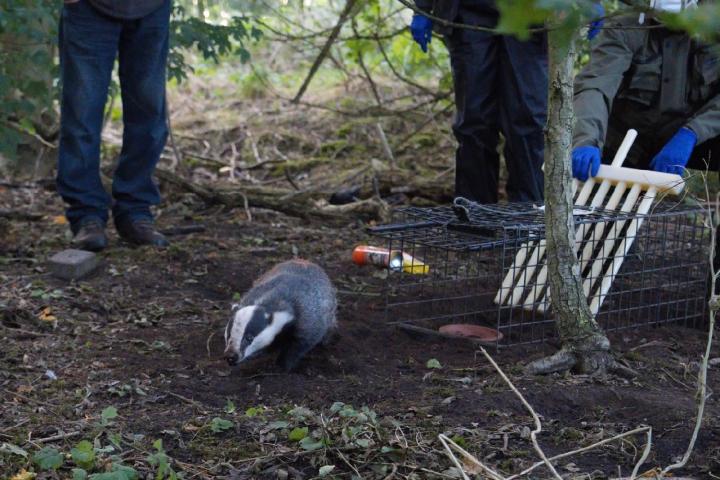 Cheshire East Council is to support a badger vaccination programme in the borough.
The council has announced it will be partnering with Cheshire Badger Vaccination Programme (CBVP), which will carry out the vaccinations.
The move follows a decision of the council's cabinet, in January, to endorse badger vaccination as part of any long-term approach to reducing the prevalence of bovine TB in wildlife and cattle.
Councillor Nick Mannion, Cheshire East Council cabinet member for environment and regeneration, said: "We are delighted to be working with CBVP. It has already started vaccinating badgers on farmland and council-owned land and we realise that, by supporting it with council resources, CBVP can offer vaccination free of charge to more farmers across Cheshire East and therefore play an important part in controlling bovine TB in the borough."
Elaine Alexander, coordinator of CBVP, said: "CBVP looks forward to working with Cheshire East Council on the vaccination programme and supporting the farming community. Bovine TB is a devastating disease and very difficult to eradicate once it takes hold in an area.
"Bovine TB is spread in several ways, primarily between cattle, but there is a small incidence of infection from badgers. Vaccination forms one important part of a range of measures to control this disease, including increased biosecurity and minimising cattle movement."