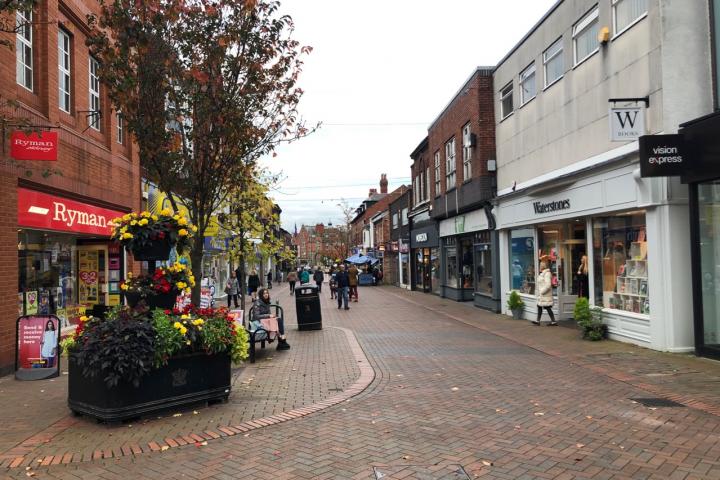 Nominations are now open for local residents to nominate their stars of Wilmslow during the Covid lockdowns.
Without the support of neighbours, friends, local community organisations and local businesses many people in our community would have found it very hard to manage over the last six months which have been very challenging for us all.
These support networks have provided great assistance to members of our community, especially those who have needed to shield or self-isolate for long periods since the start of lockdown in March. In many cases, they continue to provide much needed help in this second lockdown and the likely ongoing restrictions throughout the Winter period.
Wilmslow Town Council wants to recognise everyone who went the extra mile to help make a difference to others.
Matthew Jackson, Town Clerk at Wilmslow Town Council, said "We believe that the Wilmslow community wish to recognise, in some small way, the help that has been offered and place on record its collective thanks."
The Town Council is now taking nominations from members of the public who have been helped or who know others that have been helped. To make a nomination complete the nomination form on the Town Council website or alternatively contact the council by email.
Matthew Jackson added "The Town Council is working on when and how these wonderful people and organisations can be recognised over the coming months."