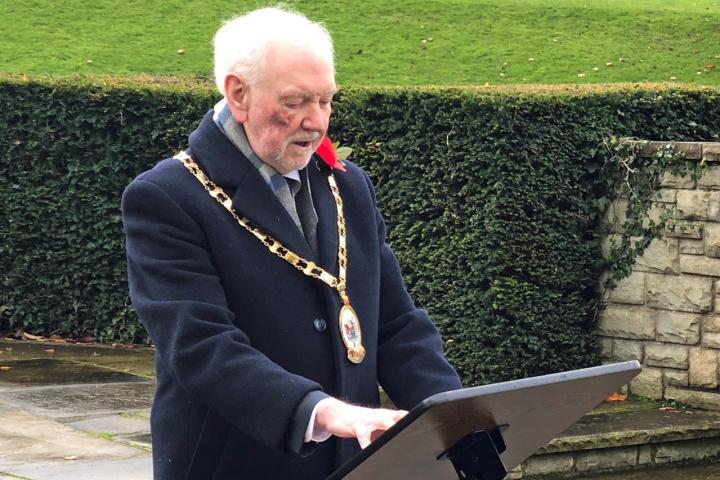 With traditional Remembrance Sunday events being severely limited this year, the Cheshire East Council has prepared a short virtual service honouring those that gave their lives serving their country,
The virtual service tries to emulate as closely as possible how a Remembrance Sunday commemoration would take place under more normal circumstances.
Viewers will see a wreath being laid by Cheshire East Mayor Barry Burkhill at Wilmslow Memorial Garden and will hear a reading from the mayor's chaplain Rev Ralph Kemp along with a recital of the Act of Remembrance.
Councillor Jill Rhodes, Cheshire East Council cabinet member for public health and corporate services, said: "I am very pleased that we have been able to put on a service to honour our fallen servicemen and women. It is absolutely right that we hold an event in spite of the challenges that we face in doing so."
Councillor Ashley Farrall, Cheshire East Council Armed Forces champion "I would encourage everyone to not only watch our virtual service but to carry out their own act of remembrance safely in their own homes.
"These are very testing times but for all that it is true to say this, it is very important that we honour those who gave their lives in order that we can enjoy the freedoms we have now. We shall remember them."
This year's virtual service is available to view on the council's YouTube channel.
Tags: