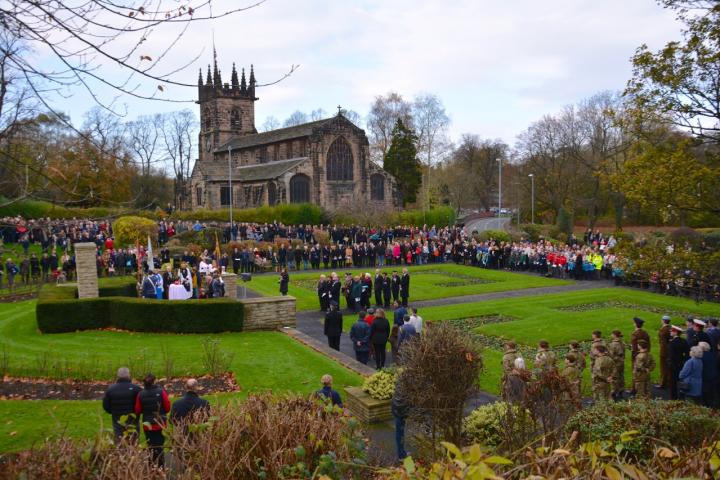 Wilmslow Town Council has agreed to fund and install new lighting to the War Memorial opposite St Bartholomew's Church.
The installation of uplighters to the Memorial Stone has been an aspiration of the Council for sometime and follows the installation of a power supply in 2019.
The project is intended to be completed prior to Remembrance Sunday with the lights highlighting the names of those from Wilmslow who made the ultimate sacrifice for the freedoms of their country.
Martin Watkins, Chairman Wilmslow Town Council said "I would like to thank my colleague Cllr Frank McCarthy for pursuing this project and to my fellow councillors for supporting it.
"The War Memorial was always meant to have a power supply and lighting however despite the building of an electricity box when the memorial was first built, the funds apparently ran out and the project remained unfinished.
"The people of Wilmslow are proud of those from the Town that have given their lives in conflict over the years and I am delighted that the Town Council has been able to complete the job and enhance the memorial."
Tags: