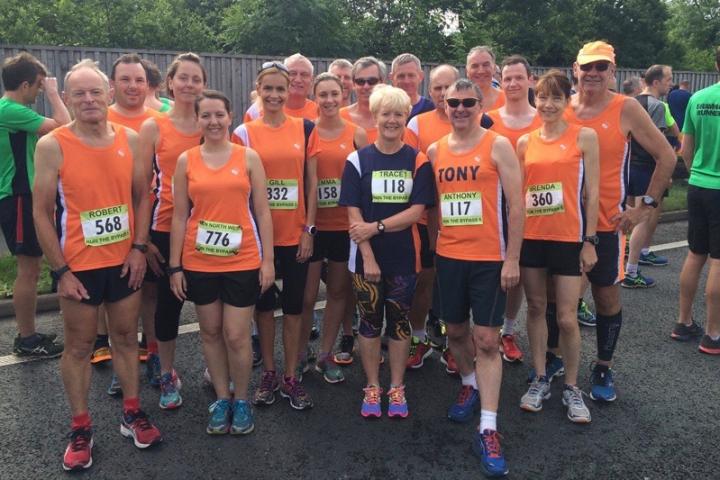 Three years ago a local group of fundraisers revived the ancient tradition of Beating the Bounds to raise money for East Cheshire Hospice, whilst enabling people to learn more about the town.
At this time of year they would be preparing for the Beating the Bounds event, where members of the community would walk the boundaries of the parish to share their knowledge, however due to the current lockdown the year's event will not take place.
So instead, members of Styal Running Club have decided to help the hospice by attempting to run 2600 miles in 26 days and raise funds as part of the London Marathon 2.6 challenge.
Just over 30 members are taking part and they'll all be running on their own, to observe socially distancing, with the distances they have run being collated.
Tony Collier BEM, Secretary of Styal Running Club, said "Charities like East Cheshire Hospice have been severely hit by the Covid-19 pandemic with major fundraising events such as London Marathon being postponed and possibly cancelled so we are trying to help as much as we can."
Donations can be made via their fundraising link.
Tags: