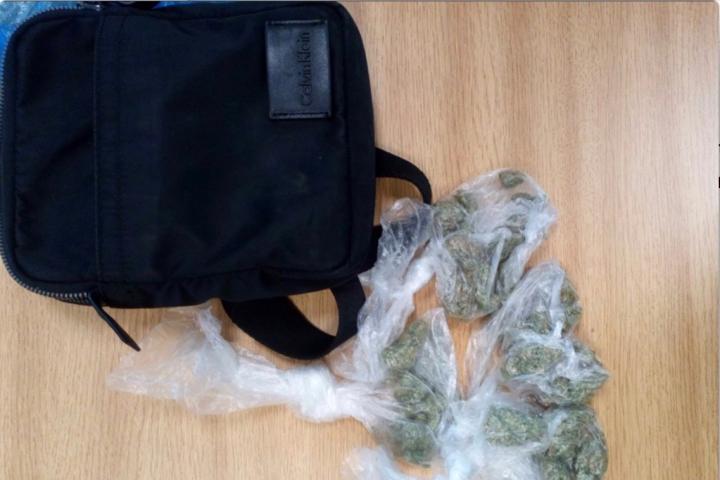 Police officers attended Total Fitness in Handforth this afternoon (Sunday, 5th April) after receiving reports that a group were playing football on the site.
A large group of males were reported to be playing football on the outside courts at the club, despite the Government telling people not to meet with friends or family, that they do not live with, during the lockdown.
A spokesperson for Handforth Police said "If the young man that left his bag, house keys and drugs behind wants to collect his keys they'll be waiting for him at Wilmslow Police station."
Having visited Stanley Hall Park about half an hour earlier, they tweeted "Perhaps the stay at home message is finally getting through, all empty at Stanley Hall Park in Handforth. Lets hope it stays that way and everyone follows government advice and helps support the NHS."
Speaking on the news today Health Secretary Matt Hancock warned that exercising outside could be banned if people continue to ignore the social distancing rules - meaning a minority would spoil it for everyone.