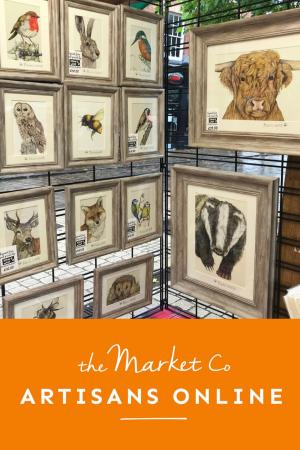 Promotional Feature
The Market Co is known for delivering exceptional Artisan Markets across the region.
Providing a platform for the many talented artisans, small business producers and creators to offer their handcrafted wares to the local community.
Each artisan is a craftsman/woman, creating the most delicious and/or artistic goods from scratch.
Because of the current situation we want to support these micro businesses and enable them to continue through this difficult time so that once we return to some sort of normality they will be able to bounce back.
We also appreciate that YOU the customer of these small businesses also want to support them so we have created a way to do this...
Artisans Online is a fully functioning, multi-vendor, ecommerce marketplace.
You can browse at your leisure and purchase from the comfort and safety of your homes.
We already have lots of artisan stores signed up with more and more adding their products every day!
We hope you enjoy shopping with Artisans Online and would love you to share our story with friends and family.
Tags: