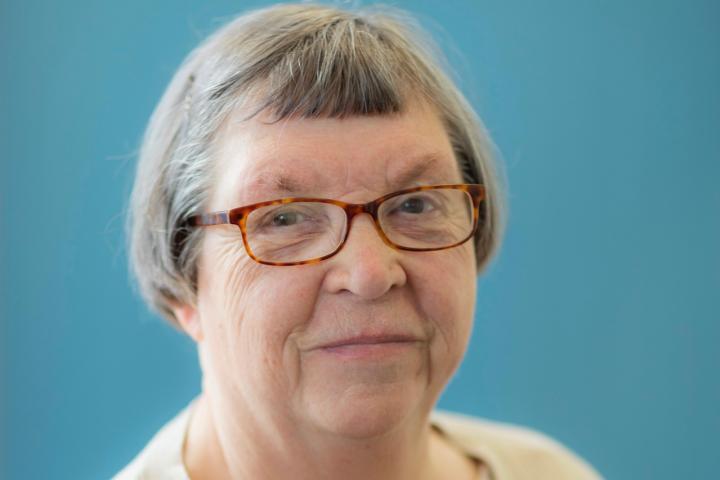 Cheshire East Council has made some changes to the delivery of its registration services due to the impact of the current Covid-19 outbreak.
With immediate effect the changes are:
● All death registrations will be conducted via phone. The service is liaising with Leighton Hospital, Macclesfield General Hospital and GP surgeries across Cheshire East. Anyone needing to book an appointment to register a death should call 0300 123 5019;
● Birth registrations are currently suspended until we are through the current pandemic period. Claims for Child Benefit and Universal Credit can still be made;
● The taking of notices of marriage and civil partnership are also suspended; and
● The Register Office is currently closed to the public. Certificates can be ordered via our website.
Over the last couple of weeks the service's ceremonies team has been in contact with hundreds of couples who have weddings or civil partnerships booked in Cheshire East over the coming months. At present no ceremonies can be conducted and many couples have already moved their ceremony to later this year or to 2021.
Any couples who have concerns over bookings are encouraged to contact the service by email at: [email protected].
The Council says the service will be delivering ceremonies again as soon as it can and it is safe to do so. During a typical year, more than 2,000 couples marry or enter into a civil partnership in Cheshire East.
Councillor Jill Rhodes, Cheshire East Council cabinet member for public health and corporate services, said: "Our registration service is currently experiencing a very high number of inquiries due to the unprecedented impact of Covid-19. We do understand people's concerns but we would ask customers to please bear with us.
"Please be assured that we will respond to enquiries as soon as we can – but there will inevitably be a delay. We thank people in advance for their patience and understanding at this challenging time."
Photo caption: Councillor Jill Rhodes.
Tags: