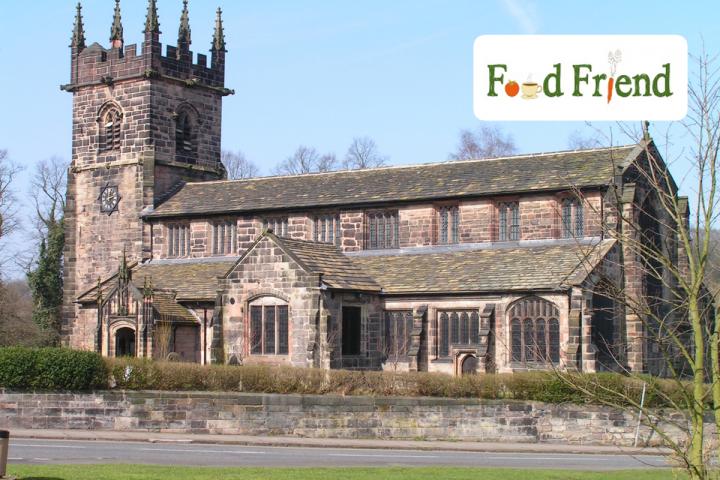 Volunteers at the Wilmslow food bank are really struggling at the moment as they experience a significant increase in demand for their service which is accompanied by a reduction in donations due to the current coronavirus pandemic.
Organisers of Food Friend have confirmed that an increasing number of local residents are struggling to provide food for themselves and their families in these difficult times, whilst many who donate food to the church are currently in isolation, and others are having a great difficulty purchasing supplies as supermarkets struggle to keep their shelves stocked.
If anybody is able to donate to the food bank Flo Knowles said "Anything long life would be great, especially milk, sugar, coffee, rice pudding, tinned potatoes, tinned fruit and tinned meat.
"We are open as a food bank and for donations (and BACS for monies to be transferred can be arranged) on Mondays and Thursdays only at the moment from 10am to 12noon at St Barts."
For further information about donations email Flo Knowles.
Tags: