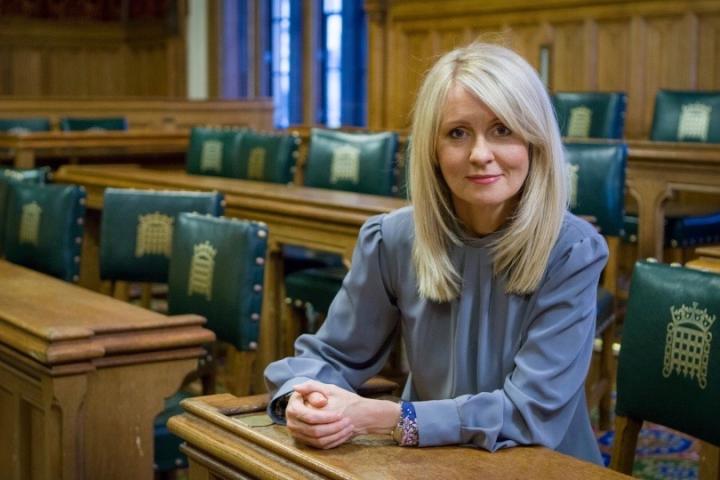 Esther McVey has been sacked as Housing Minister this morning as part of Boris Johnson''s cabinet reshuffle.
The Tatton MP, who was appointed Minister of State at the Ministry of Housing, Communities and Local Government on 24 July 2019, tweeted "I'm very sorry to be relieved of my duties as Housing Minister
"I wish my successor the very best & every success.
"I'm very grateful to the Prime Minister for having given me the opportunity to serve in his government & he will continue to have my support from the back benches."
Ms McVey was elected Conservative MP for Tatton in June 2017 and held the role of Secretary of State for Work and Pensions from January to November 2018, when she resigned. Prior to that she was Treasurer of HM Household (Deputy Chief Whip) from November 2017 to January 2018 and Minister of State for Employment from 2013 to 2015.
Tags: