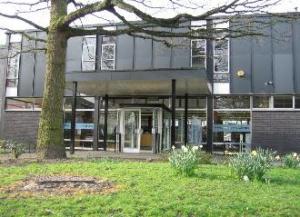 Wilmslow Library is celebrating its 50th birthday and will be marking the occasion on the morning of Tuesday 26th November.
Customers are invited to go along and help them celebrate between 10.30am and 12.30am They will be running a small reminiscence session for the first hour and then from 11.30am they will be joined by Wilmslow Symphony Orchestra who will be playing a selection of music.
There will also be a display of photographs showing the changing face of the library since 1969 and throughout the morning they will be serving teas, coffees and birthday cake.
Tags: