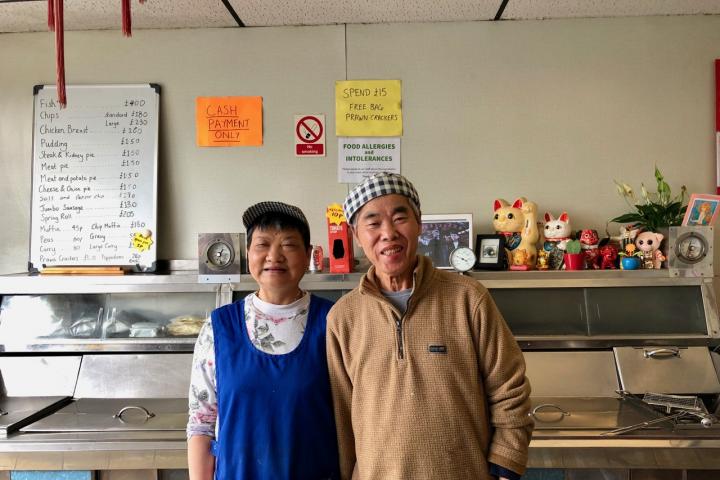 Today marks the end of an era for a family run takeaway as it prepares to close its doors for the last time after trading in the town for over 40 years.
Helen Kan told me her grandparents originally bought Wing Wah Chinese takeaway on Chapel Lane in 1975 when they were in Liverpool after emigrating to the UK from Hong Kong. Her dad Yiu Kan and mum Tai Kan then took over the business in February 1991 after her grandparents retired and returned to Hong Kong.
Yiu and Tai, who have four children, plan to spend more time together when they retire, refurbish their house and go travelling.
Whilst looking forward to their retirement, Tai told me "I will miss my good customers. They make me smile and make me laugh."
Wing Wah will close today (Tuesday 30th April) at 10.30pm.
A notice placed on the door said "We would like to thank our many loyal customer over the years that have visited the shop and it has been a great joy and pleasure to serve the community.
"Thank you all for your custom over the years."
Tags: