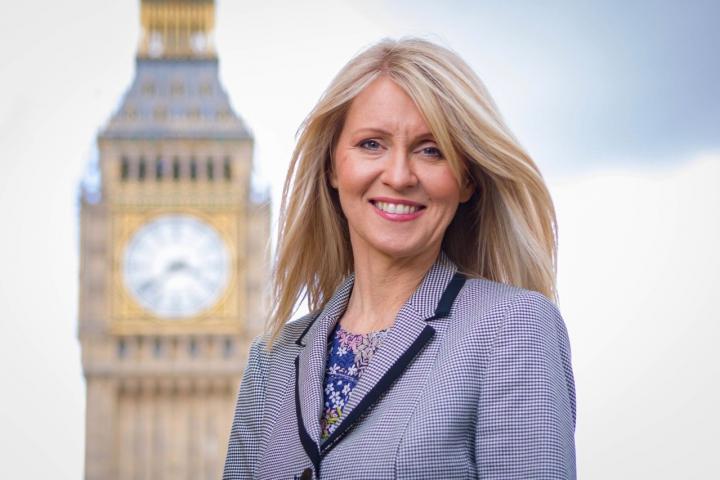 Tatton MP Esther McVey has returned to the backbenches in Parliament following her resignation as Work and Pensions Secretary last week.
She made her first contribution on Monday afternoon during Commons' Work and Pensions question time when she welcomed her successor Amber Rudd to the role.
Now Ms McVey has said her work continues as usual as MP for Tatton and vowed to continue fighting to secure the best outcome for the area.
Ms McVey said: "I remain the MP for Tatton and I will continue to pursue all the matters for the local residents and the area and I will also carry on with the issues that made me an MP in the first place, like social mobility and building blocks of empowerment from education to opportunities to attainment.
"As I return to being a backbencher it is like having my first day back at work. I now need to find a new office, as I cannot keep my old ministerial office, I need to find new staff and start all over again.
"Change is difficult but I am prepared for that as you cannot live in fear. You have got to know your options, know what change is involved and go forward and do that, which is exactly what I am doing. You have got to believe in something and I believed that the withdrawal agreement was not good enough for the people of the UK and I believe in the people of the UK so I am going to fight for what is best for them."
As a backbencher Ms McVey can speak in debates, ask ministers questions and submit written parliamentary questions.
Ms McVey added: "Each day in Parliament there is a different departmental question time and it just happened Monday was DWP questions, so I was there supporting the new Secretary of State in taking forward some of the changes I introduced, including the extra £4.5 billion for the department because Universal Credit needed that. I fought for that."
Tags: