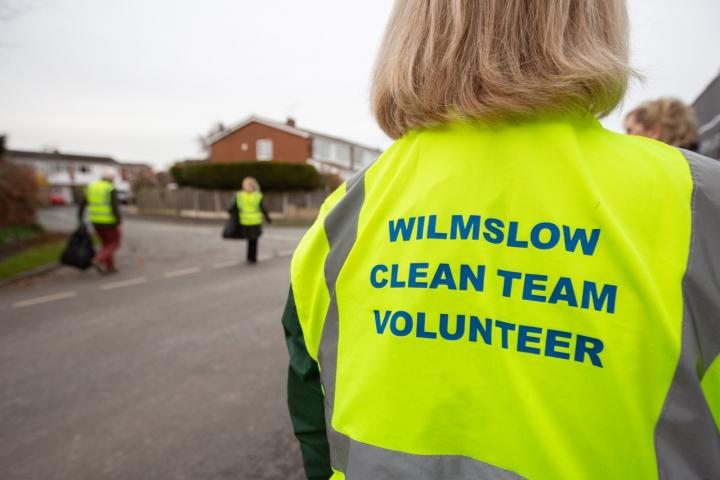 Seven volunteers from Wilmslow Clean Team met at Bank Square on Wednesday, 5th September, and focussed on removing litter from the town centre.
One volunteer found a lot of rubbish hidden by bushes in Sainsbury's car park – including a particularly bad area around a bench near the walkway to Parkway. Altogether 10 bags of litter long with some hub caps were collected.
Additionally, seven volunteers were out and about on Saturday, 8th September, picking up litter around Summerfields.
A spokesperson for Wilmslow Clean Team said "Despite the miserable weather we managed to collect 12 bags altogether. We covered the surrounding area including Dean Row Road, Colshaw Drive and the roads near the bypass. Three volunteers spent an hour doing the hedgerow on one side of Howty Close alone – there is so much litter in this area."
So a total of 22 bags, plus some recyclables, were collected during the team's two scheduled September picks along with some extra bags collected by some of other volunteers who go out on their own to help keep the town tidy.
Tags: