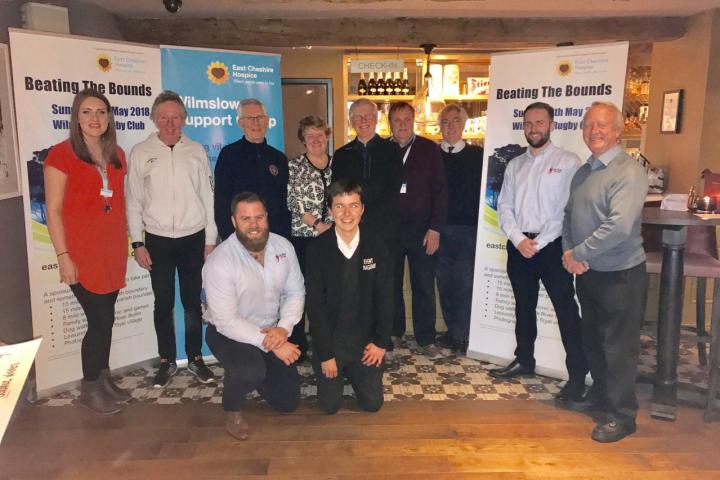 Following the success of last year's inaugural event, a local group of fundraisers are once again reviving an ancient tradition to raise money for East Cheshire Hospice.
Organised by the Wilmslow Support Group of East Cheshire Hospice a Beating the Bounds sponsored walk around the boundaries of Wilmslow parish will take place on Sunday, 13th May.
Beating the Bounds is an ancient custom usually led by the parish priest and church officials, to share the knowledge of where they lay, and to pray for protection and blessings for the lands.
Ned Spencer, spokesperson fro the group said ""We have seven different ways that people can take part in Beating the Bounds. They can run the 15 mile route and do a quiz or take a 15 mile boundary walk.
"Alternatively they can do an 8 mile walk - taking a minibus back to the start, a 5 mile dog walk or a 4 mile family walk with picnic and games.
"Other options include a 2 mile leisurely stroll and tour of Styal village – with free afternoon tea or a photography walk with tuition.
Ned added "So we have something for everyone! With lots of refreshments included. Please join in and help a great cause."
Last year's inaugural event raised over £5,000 for East Cheshire Hospice.
If you have any questions Ned can be contacted on 07867 802744.