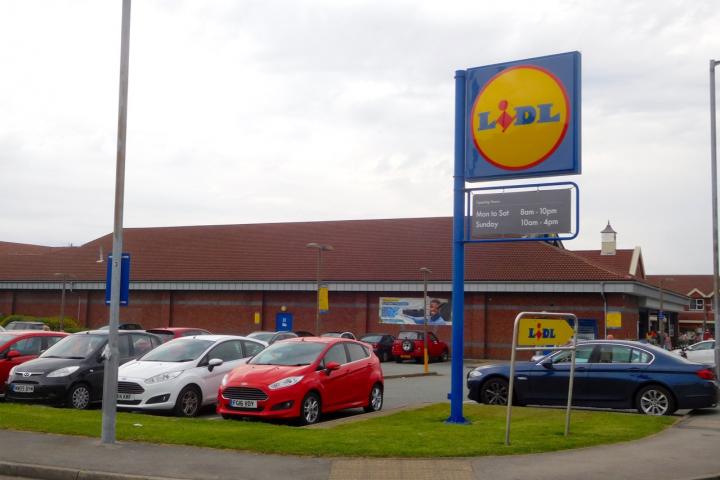 The decision on a discount retailer's controversial planning application to demolish a former gym and their existing store so they can replace it with a new larger store has been deferred again.
The Northern Planning Committee met today (Wednesday, 14th February) to consider Lidl's proposal to build a new foodstore at Summerfields, immediately adjacent to their existing store, for the second time. The site iwas occupied by the energi Fitness Club which closed its doors as the end of last year.
Five committee members voted for and five voted against deferral, so it was decided by the Chairman who had the casting vote.
Councillor Craig Browne, who sits on the Northern Planning Committee as Vice Chair, said "The reasons are to allow the officers to engage the applicant in further discussions with a view to them reducing the overall surface area of the store and to explore how this might enable CEC's parking standards to be met (currently the proposal does not provide for an adequate number of parking spaces)."
Lidl's application was deferred by the Northern Planning Committee on 6th December 2017 for further clarification on transport and highway implications; liaison with public health department regarding the loss of the gym; an air quality assessment and swimming pool data.
The Planning Officer had recommended that the Northern Planning Committee approve the application today, subject to conditions - stating "The proposal seeks to provide a replacement retail store on a site allocated for shopping purposes in the local plan. The comments received in representation have been fully considered. . It is evident that there is strong local opposition to the loss of the existing gym. However, it has been demonstrated for the purposes of planning policy that the existing fitness centre is surplus to requirements, given the availability of other indoor leisure facilities in the local area. The proposal is also in accordance with local and national retail planning policy. The proposal complies with all relevant policies of the development plan and is therefore a sustainable form of development. In accordance with policy MP1 of the CELPS, the application should therefore be approved without delay."