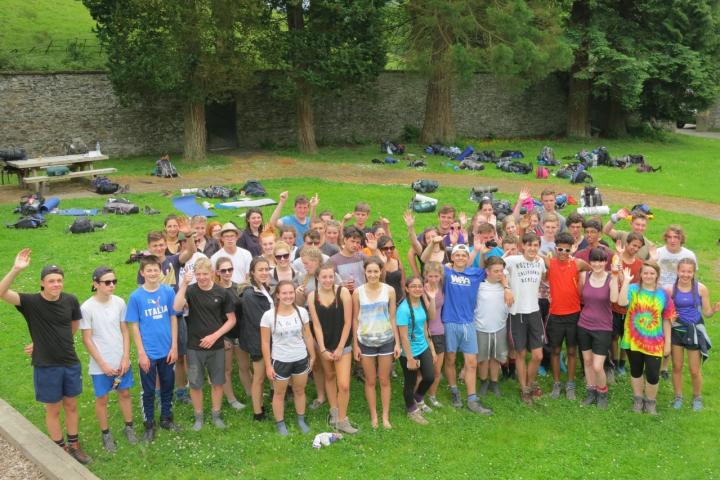 A group of students who left Wilmslow High last summer attended their Gold Duke of Edinburgh award presentation ceremony at St James' Palace in London last month.
Elizabeth Fogarty, Emily Hughes, Charlotte Burmester, Sophie Kraunsoe, Louisa Whittingham, Isabelle Simpson, Sophie Wilson, Brendan Smith, George Ridley, James Swarbrick and Matthew Braybrooke attended the ceremony, accompanied by headteacher Dr Pullé and DofE Co-ordinator Mrs Farris who were both extremely proud to see so many students receive their certificates from the Earl of Wessex.
44 students at Wilmslow High School took part in the gold award, with 31 having completed and the rest just finishing so they will receive their award in a ceremony later in the year.
Alison Farris said "It's a huge commitment from each student, developing their own skills over a period of time, "making a difference" through volunteering their time to help over a sustained period of time, and showing amazing resilience and stamina during the four-day, three-night expedition."
She added "It's a very popular enrichment activity in school, and we're also proud that, ever year, some of our Gold award students give up their time to mentor bronze students and help on expeditions."
There are currently 150 students in Year 9 at Wilmslow High School working towards their bronze award, 60 students in Year 11 working towards their silver award and 34 students in Year 12 working towards their gold award.
Photo: DofE students on their three night expedition.