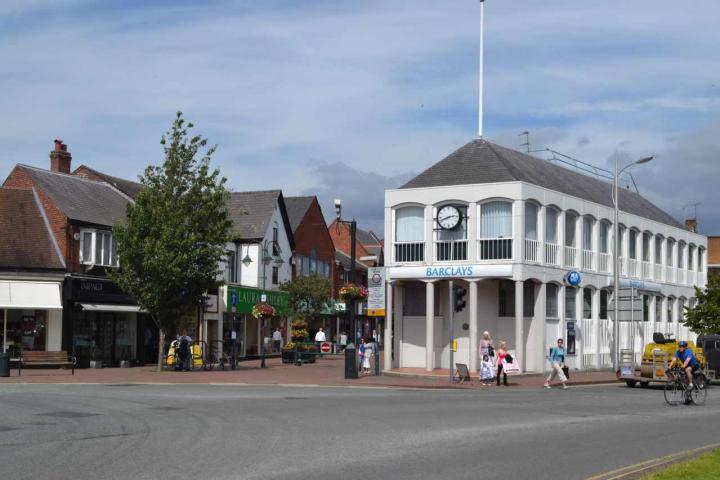 Wilmslow Town Council has agreed to not increase the precept for the next financial year.
At their meeting on Monday, 18th December, the Council agreed to set a balanced budget for 2018/19 with expenditure and income both equating to £327,809.
To achieve this the Council set a precept figure of £315,509.
Therefore the precept, the part of the council tax for Wilmslow residents which is charged by the Town Council, for 2018/19 will remain unchanged.
For a Band D property the charge will remain at £27.45 for the year, equating to 53p per week.
Wilmslow Town Council's increased the precept for the current financial year by 28%, due to the declining cash reserves held by the Town Council and the need to set a precept that was based on a long term expenditure plan.
This was the first time Wilmslow Town Council has increased the precept since they were formed five years ago and meant the annual charge for a Band D Property increased for 2017/18 by £6, from £21.45 to £27.45.
Tags: