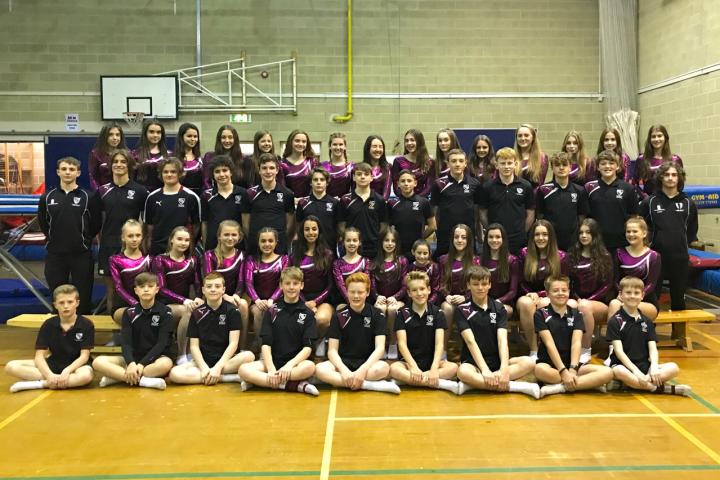 Our junior and senior teams enjoyed another hugely successful day at the North West Trampolining Championships in Wigan on Sunday.
46 students took part in the event with 33 qualifying for the North of England Championships to be held in Huddersfield on the 3rd of February.
In the individual competitions, 3 students, Abby Regan, Harvey Spendlow and Ben Dickinson, were crowned North West Champions, with Lara Plant, Jacinta Kynaston, Mollie Bennett, Dominic Rowe, Oliver Weir and Conor Smith all finishing in medal positions.
In the team events, 6 teams finished in first place: U13 girls' novice, U19 girls' novice, U19 girls' intermediate, U15 boys' novice, U19 boys' intermediate and the U19 boys' elite.
Coach, Hilary Pemberton was delighted with the performances and commented, "Success is gained from hard work, dedication and a hunger to win and we certainly did that. Well done Wilmslow High School, a great team effort from all."
Guest post by Huw Williams.
Tags: