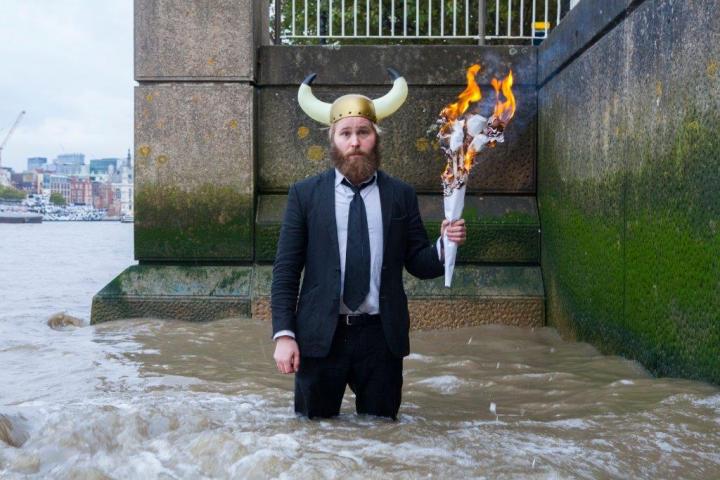 A one man show which proved a big hit at the Edinburgh Fringe is coming to Wilmslow Library this month.
On Tuesday 26th September, Tangram Theatre Company will be presenting Team Viking by James Rowland.
Five years ago, James's best friend Tom was diagnosed with heart cancer and given three months to live. His last wish was to be given a Viking burial.
This is the remarkable story of how James actually gave his best mate the send-off he wanted. Featuring live music, razor-sharp comedy and a heart-swelling story of death, friendship, and Viking helmets.
Team Viking won the Vault Festival Origins Award at the Edinburgh Fringe alongside rave reviews.
Tickets are available from Wilmslow Library or online, priced £8 for adults and £5 for under 18s. Suitable for 14+.
Tags: