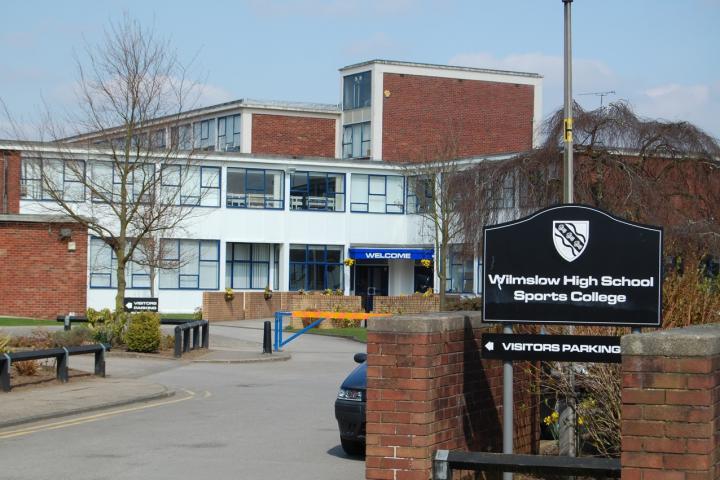 Wilmslow Town Council has approved a grant for Wilmslow High School's Young Enterprise scheme which help students find out what it's really like to set up and run a business.
Members voted to approve the application for £2000 at their meeting on Monday, 17th July, which will contribute to the cost of running the Young Enterprise scheme and Dragons' Den in the school. It will also help with transport costs for attending trade fairs and workshops.
Young Enterprise, which is an enrichment activity and not part of the academic curriculum, is open to students in year 12 – aged 16 or to 17 years. Dragons' Den is offered in year 10 to around 120 students of business.
Julia McHarg, Team leader Business and Enterprise explained "Running throughout one academic year, students find out what it's really like to set up and run a business. Students make all the decisions about their company, from deciding on the company name and product to creating a business plan, managing the company finances, selling to the public at trade fairs to ultimately winding up the company and paying their taxes. All this takes place with the support of a volunteer Business Adviser who brings a wealth of business knowledge and expertise."
The proceeds from Dragons' Den is donated to East Cheshire Hospice, over the past 5 years the students have been able to donate £6500 to the Hospice.