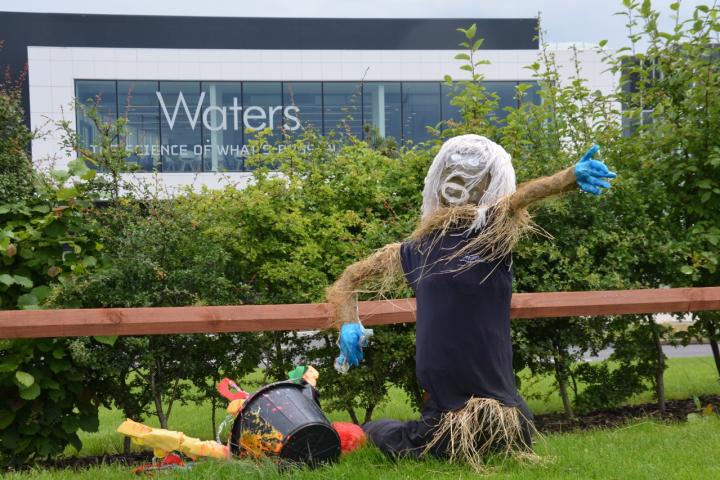 The Scarecrows will start appearing in town shortly for the annual Wilmslow Rotary Scarecrow Festival. So look out for all forms of creatures lurking in doorways, hanging from window ledges or peeping out from shop windows.
This year, in addition to scarecrows depicting the actual businesses, a movie theme has been suggested so keep a sharp eye out for some of your favourite stars of the large and small screen. And with a prize pot of £100 for The Best Scarecrow organisers are expecting some creative competition.
Now in it's 8th year and raising much needed funds for local good causes, this popular event organised by members of The Wilmslow Dean Rotary Club is always eagerly awaited by the young and not so young.
The festival starts on Monday 17th June and runs to Saturday 8th July with the Scarecrow Parade taking place in the town centre on Saturday 1st July at 11am and again at 2pm. Rotary Robin and Rosie, two 4m high scarecrows, will be accompanied by the award winning Co-operative Brass Band.
A children's competition will be running during the festival and afterwards a display of scarecrows will be featured at The Wilmslow Show on Sunday, July 9th, in the Rotary Club tent.
Rotarian Geoff Shelmerdine said: "This event is fun with a purpose – we attract visitors to the town which generates additional revenues for the businesses plus we raise money for our local good causes, but best of all we have a lot of fun and put a smile on everyone's face. This is Rotary at it's best – working for the community."