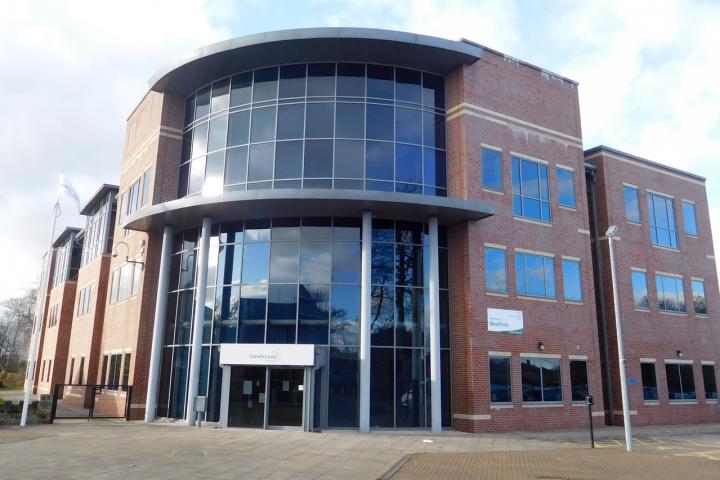 Concerns have been raised over the conduct of one or more senior officers at Cheshire East Council.
The Investigation and Disciplinary Committee will meet on Monday, 10th April, to discuss the issues raised.
The Council will not confirm which officer or officers they relate to, or disclose any details regarding the nature of them.
A Cheshire East Council Spokesperson said: "We can confirm that potential concerns have been raised about officer conduct.
"Initial enquiries have been undertaken and the matter is now to be considered by our Investigations and Disciplinary Committee who will make recommendations as to what, if any, action needs to be taken.
"We would stress that the fact we have arranged for an Investigations and Disciplinary Committee to be convened does not imply any wrong doing. It is a routine step to take in these circumstances.
"It is important that the committee are able to make an objective decision on the matters that are put to them and therefore we are not able to make any further comment at this stage."
Tags: