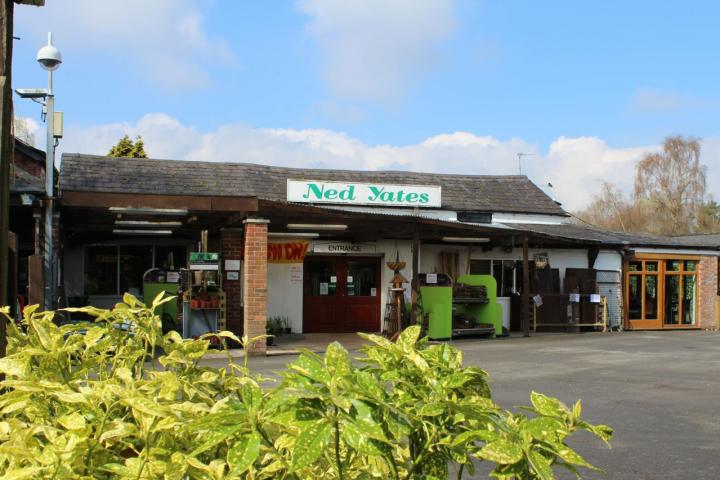 Plans for a residential development on the site of a former garden centre will be considered by the Northern Planning Committee next month.
Elan Homes are seeking permission to build 14 houses on previously developed site in the Green Belt off Moor Lane. The two-storey family homes consist of 10 detached houses and 4 bungalows.
The 0.81 hectare site currently contains a number of buildings and structures associated with Ned Yates Garden Centre, which ceased trading in 2014, Jacques Landscaping, a car repair business along with areas of hardstanding, storage and car parking associated with those uses.
Whilst part of the site is still in use as a landscaping business it no longer provides a viable trading place for business so the company plans to re-locate nearby.
The report prepared for the Northern Planning Committee meeting on Wednesday 1st June recommends approval of the application on the grounds that "the proposal is not considered to have a greater impact on openness of the Green Belt or the purpose of including land in the Green Belt than the existing development. The proposal is therefore an appropriate form of development in the Green Belt."
It is also noted that the development would provide benefits in terms of much needed housing which would help in the Councils delivery of 5 year housing land supply and a financial contributions to public open space in the local area. The development would provide economic benefits through the provision of employment during the construction phase and result in a reduction in vehicle movements and levels of commercial activity, which would be a benefit local residents.
It is also noted that the proposed development would be more visible from surrounding vantage points than the existing, however it is considered that this would cause only very limited harm to the character of the area, and there would be a loss of employment in the local area due to the relocation of the existing businesses.
The scheme includes access, 28 car parking spaces, site infrastructure, amenity space and landscaping.
The planning application can be viewed on the Cheshire East Council website by searching for planning reference 16/1560M.
Tags: