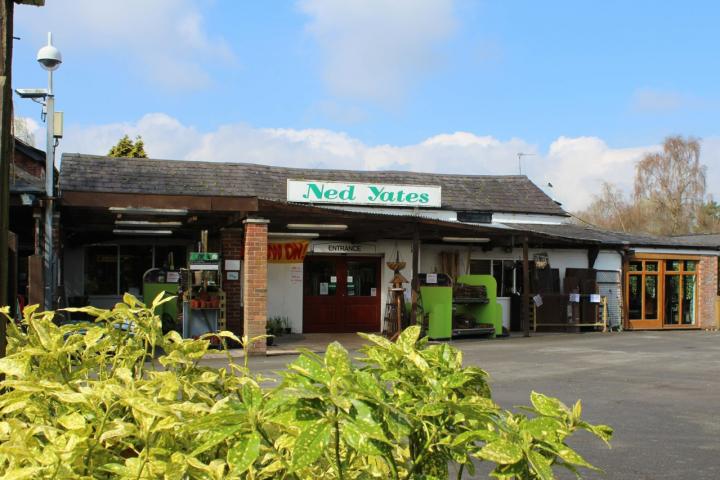 Planning permission is being sought for a residential development of 14 houses within the Green Belt off Moor Lane.
Elan Homes have applied to build 14 two-storey family homes consisting of 10 detached houses and 4 bungalows.
These will include four 2 bedroom homes and ten 4+ bedroom homes on the 0.81 hectare site which currently consists of the former Ned Yates garden centre, which ceased trading in 2014.
Part of the site is still in use as a landscaping business but no longer provides a viable trading place for business so the company plans to re-locate to nearby premises.
The scheme includes access, 28 car parking spaces, site infrastructure, amenity space and landscaping.
Initially the proposal was for 17 dwellings including 30% affordable housing, but following a pre-application meeting with planning officers from Cheshire East Council a number of amendments to the proposed layout were made. These include reducing the number of units from 17 to 14, reducing ridge heights across the site and a reduction in floorspace, volume and density.
The planning application can be viewed on the Cheshire East Council website by searching for planning reference 16/1560M.
The last date for submitting comments is May 5th and a decision is expected by 1st July.
Tags: