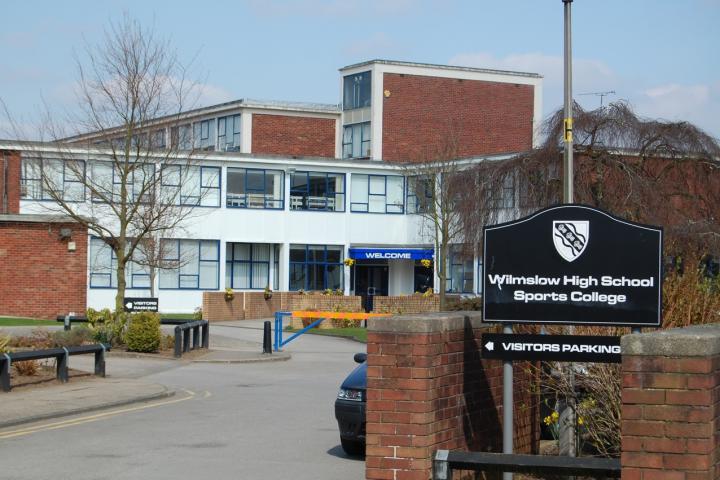 As reported last week, Cheshire East Council offered first preference places for 95 per cent of secondary school applicants this year.
This is 10 per cent better than last year's national average of 84 per cent and a slight increase on the Borough's first preference offers for 2015.
However, of the total number who requested Wilmslow High School as their first choice only 78.2% were successful, with 83 students losing out.
Wilmslow High School has 300 places to allocate for the academic year beginning September 2016 but the total number of applications for places at the school was 652.
Of the 300 places allocated, 298 went to those who made Wilmslow High their first choice. The remaining two allocations went to second-choice preferences.
Therefore 99.3 per cent of those offered a place were those who had requested Wilmslow High as their first choice preference.
A total of 134 second preference requests were made for the school and 80 third choice requests.
The school borders other local authorities and in addition there were 57 lower ranked preferences of fourth, fifth and sixth from outside Cheshire East.
The 83 students who put Wilmslow School as their first preference but were not successful came from a wide area with 20 being Wilmslow residents, 17 from Cheadle, 9 from Manchester, 7 from Handforth, 6 from Knutsford, 5 from Alderley Edge and 4 from Stockport.
There was also two unsuccessful applicants from Altrincham, Macclesfield and Poynton and one each from Ashley, Chelford, Hale, Marthall, Mobberley, Nether Alderley, Newton, Prestbury and Styal.
Of these students twelve received their second choice preference and four their third choice preference.
Tags: