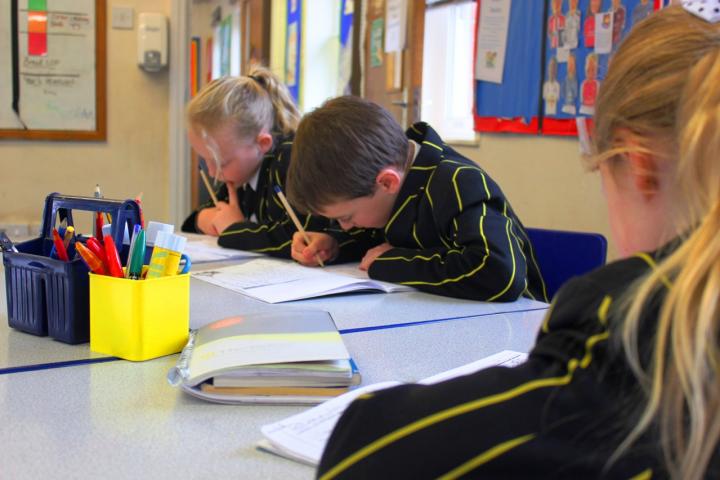 Promotional Feature
In an unprecedented move to offer its outstanding teaching and vast knowledge of the 11+ examination process to the wider community, The Ryleys School is offering free tuition to children who are currently in Year 4.
Children who are enrolled onto the tutoring programme, which will start in the summer term, will receive one hour of verbal reasoning and one hour of maths tutoring in groups, completely free of charge. Typical private tuition in the Wilmslow and Alderley Edge area can be upwards of £30 per hour and is in high demand.
The Ryleys School is committed to supporting the local community and recognises the demand for outstanding tutoring combined with extensive knowledge of the 11+ process. The school has recently announced its excellent entrance examination results and is keen to see other motivated children benefiting from the teaching and support given to the children at The Ryleys.
Headteacher, Mrs Claire Hamilton, said: "This is an exciting venture for us and one we are very proud of. We are very committed to working with the local community and supporting families where we can. The staff who will be conducting the programme have over 20 years' experience in tutoring children for the 11+ exams and are extremely committed to seeing every child reach their full potential."
Places for the tutoring course will be given on a first come first served basis and places are limited. The tutoring course will run for 11 weeks offering a financial equivalent of £660 in tuition. If parents wish to enrol their child onto the course and / or receive further information, please email [email protected].
Tags: