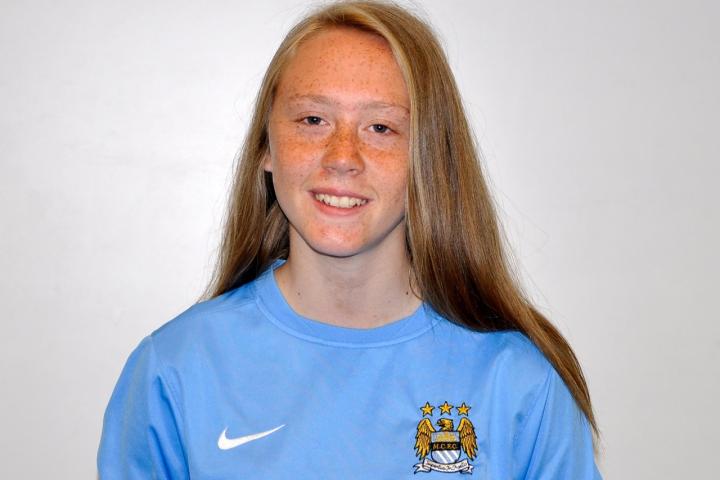 A Year 10 pupil from Wilmslow High School has been selected to play football for England.
Olivia Dixon has been chosen for the England U16 football squad, a feat which is all the more impressive as she is still in the U15 age group.
Olivia has been a key member of the school team which has made it to the last 16 of the ESFA cup competition as well as being a member of Manchester City's U16 team.
In the new year, Olivia will travel to St George's Park, the English Football Association's national football centre, to link up with the squad for the first time, where she will be involved in training sessions with the national team's coaches.
Tags: