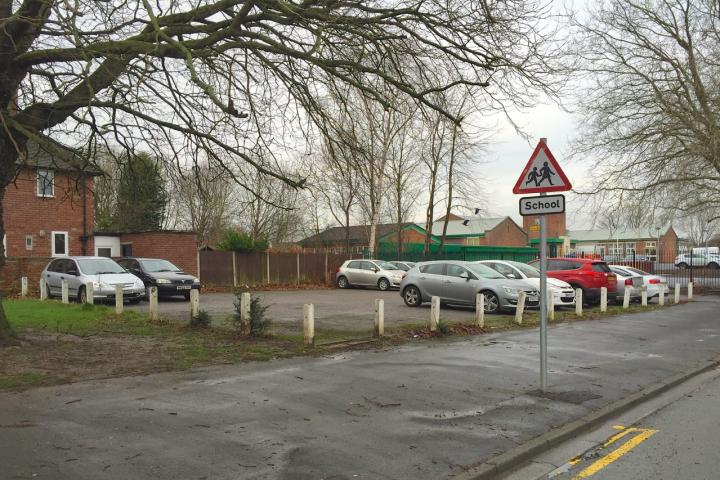 A local primary school has been granted planning permission to alter a nearby public car park to make it safer for children attending their school.
Lacey Green Primary Academy has been given the go ahead to move the entrance to the car park off Barlow Road so vehicles enter off Cranford Road instead.
The scheme also includes providing five additional car parking spaces, increasing the number of spaces from twenty to twenty-five.
Prior to the commencement of the works a scheme for the closure of the existing access from Barlow Road and the reinstatement of the footpath shall be submitted to and approved by the Local Planning Authority.
The plans can be viewed on the Cheshire East Council website by searching for planning reference 14/5734M.