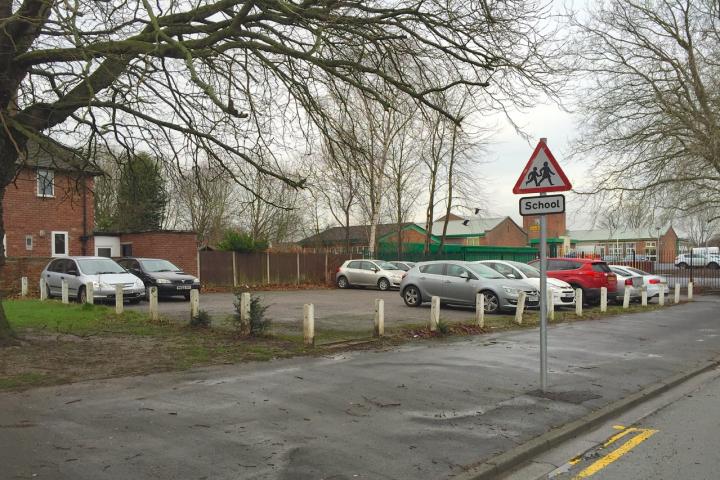 A local primary school has applied to make changes to a nearby public car park in order to make it safer for the children attending their school.
Lacey Green Primary Academy is seeking permission to change the entrance to the public car park off Barlow Road, because it feels it is in an unsafe location, and re-locate the entrance so it is off Cranford Road.
The development will also provide an additional five car parking spaces will be available to local residents, increasing the number of parking spaces from twenty to twenty-five.
The plans can be viewed on the Cheshire East Council website by searching for planning reference 14/5734M. The last date for submitting comments is 4th February and a decision is expected to be made by 10th February.