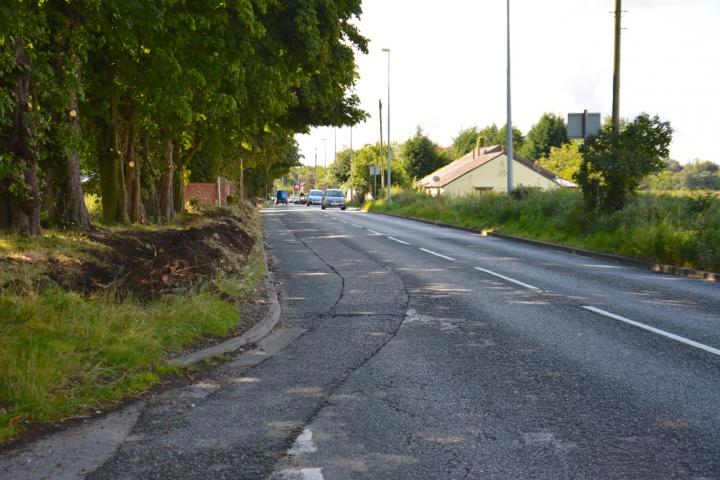 Drivers are warned to expect delays as one of the main roads into Wilmslow will be closed for three weekends.
Part of the A538 Altrincham Road will be closed on Saturday 16th August, Sunday 17th August, Saturday 30th August, Sunday 31st August, Saturday 6th September and Sunday 7th September. The Bank Holiday weekend will not be affected.
The 1.5km stretch from Hall Road to 50m past Mobberley Road will be closed for resurfacing works from 6pm to 11pm on Saturdays and 8am to 5pm on Sundays, but the road will be fully open outside of these times.
The planned diversion are:
· A538 Altrincham Rd, Wilmslow, through Wilmslow town centre;
· A34 Kingsway, up to Didsbury;
· A6010 Wilbraham Road/Edge Lane, West Didsbury;
· A5103 Princess Road;
· A560 Altrincham Road, Altrincham;
· A5144 Thornley Lane/Delahays Road, Hale;
· A538 Hale Rd;
· A538 Wilmslow Road, under runway tunnels; and
· A538 Altrincham Road.
Pedestrian access will be maintained at all times and access for emergency vehicles and residents will be maintained where possible.
This article was updated at 5pm on Friday 15th August as Cheshire East Council announced the road would be closed between 6pm and 11pm on Saturdays, rather than 8am to 5pm as we were previously informed.
Tags: